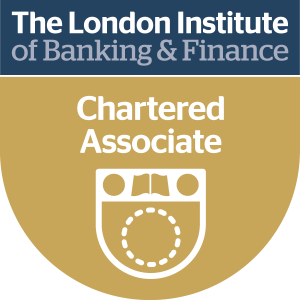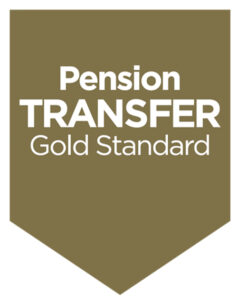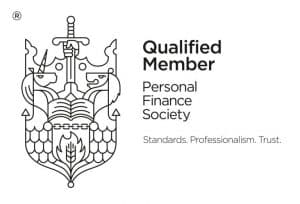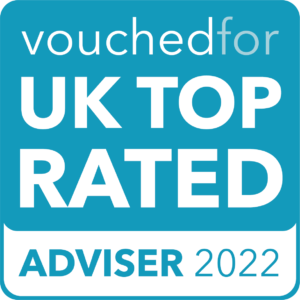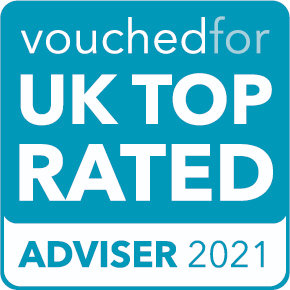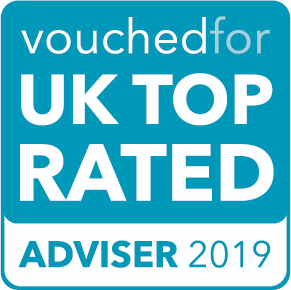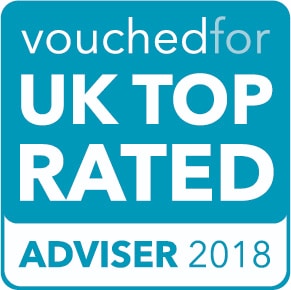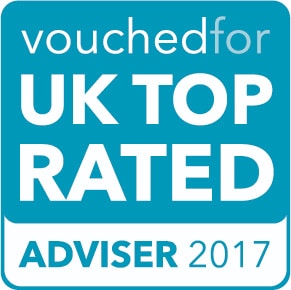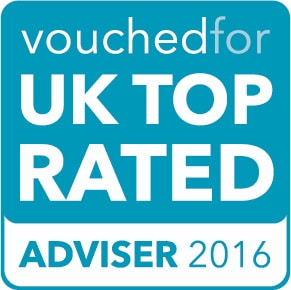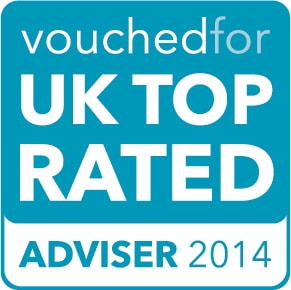 We've only been clients for a couple of months, but we both feel that we have made the right decision. After first meeting Adele she put our minds at rest.
Mr & Mrs P
The quality of service from Adele and everyone at the company was excellent, in fact the service we received was better than that.
Mr & Mrs F
Christina is a very approachable young woman and is always ready to answer any questions. I would not hesitate to recommend her to friends.
Mrs V