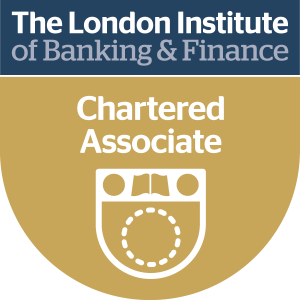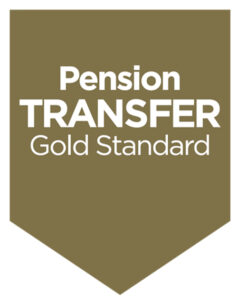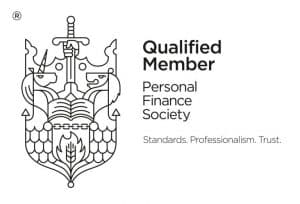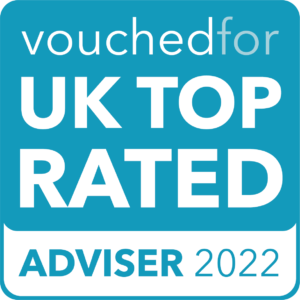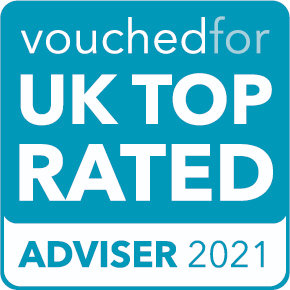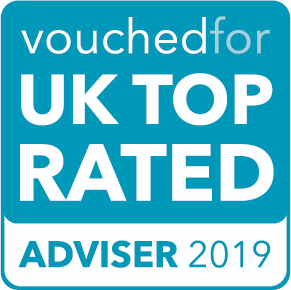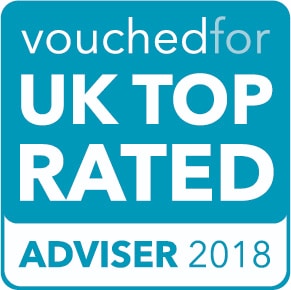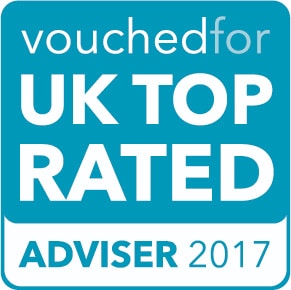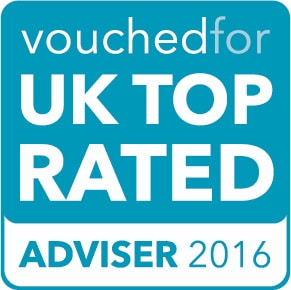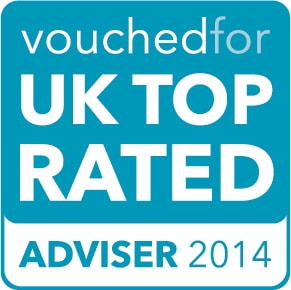 Highly recommended to friends and relatives. Contacting Christina was the best thing we ever did. We wouldn't be in the financial position that we are, without her.
Mr & Mrs L
We've only been clients for a couple of months, but we both feel that we have made the right decision. After first meeting Adele she put our minds at rest.
Mr & Mrs P
The representative was very good and we were happy with the meeting.
Mr & Mrs B