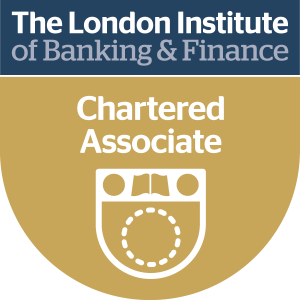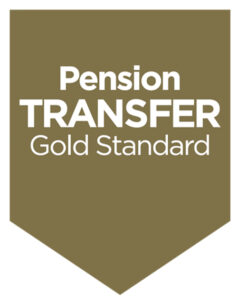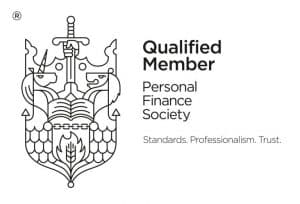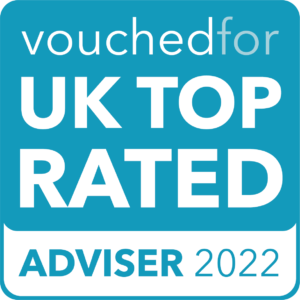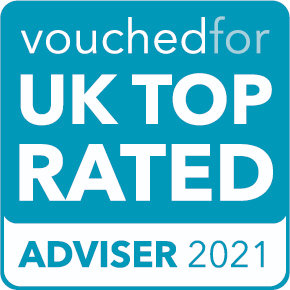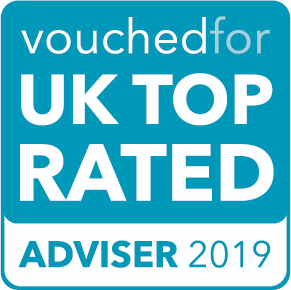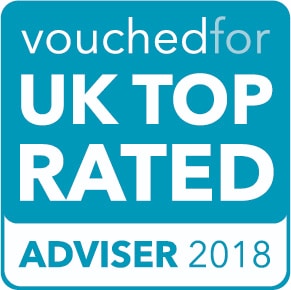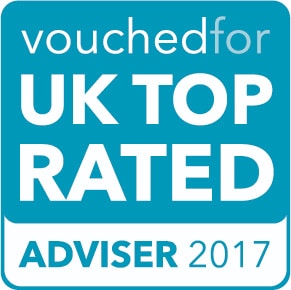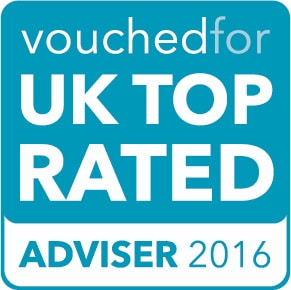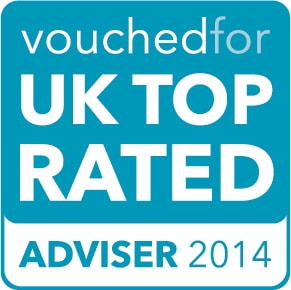 The service provided was both professional and extremely helpful, without Christina's help we would have lost money and took a long time to obtain our pension funds.
Mr & Mrs W
Adele was wonderful! She explained everything and made us feel at ease at all times. It was wonderful to deal with her.
Mr & Mrs C
Highly recommended to friends and relatives. Contacting Christina was the best thing we ever did. We wouldn't be in the financial position that we are, without her.
Mr & Mrs L