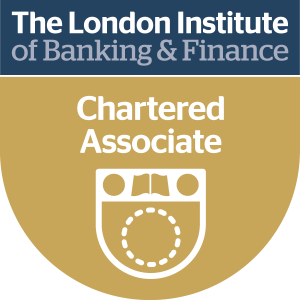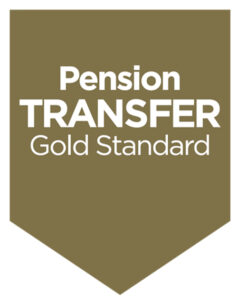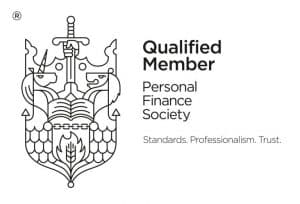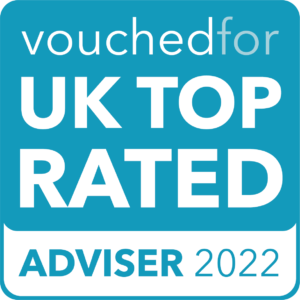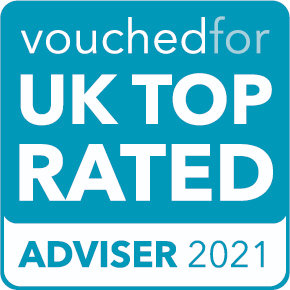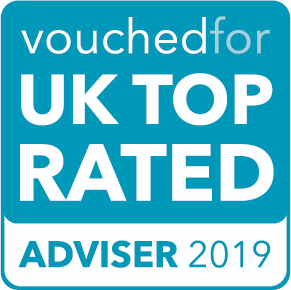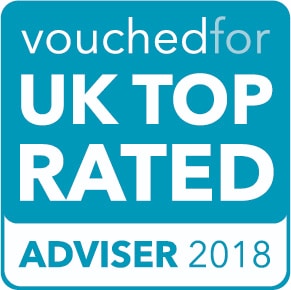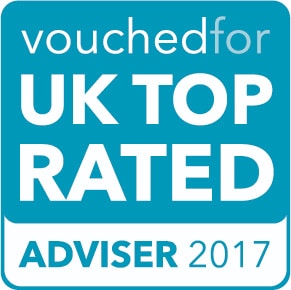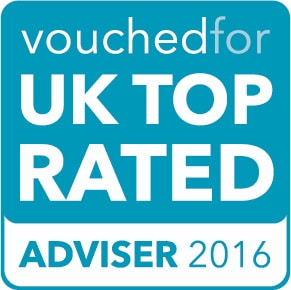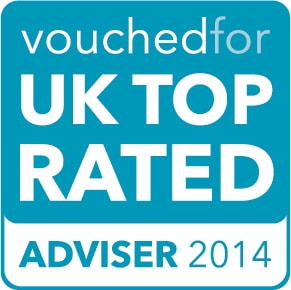 We have always found Christina to be reliable and honest. We value her services because nothing is too much trouble and she is never too pushy.
Mr & Mrs P
I found it very easy to do business with Christina, she talked to me as a friend and I would recommend her to others.
Mrs L
The quality of service from Adele and everyone at the company was excellent, in fact the service we received was better than that.
Mr & Mrs F