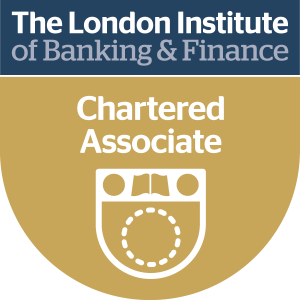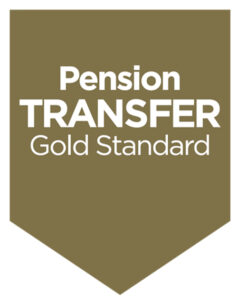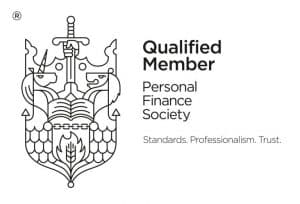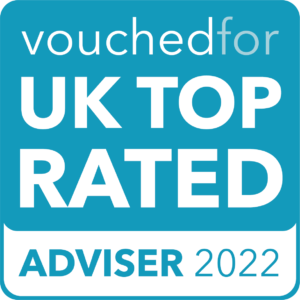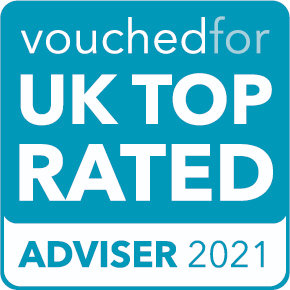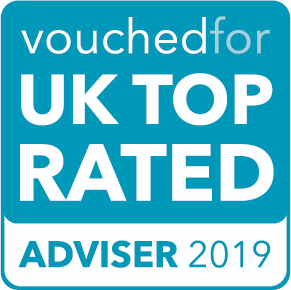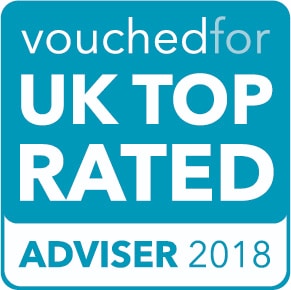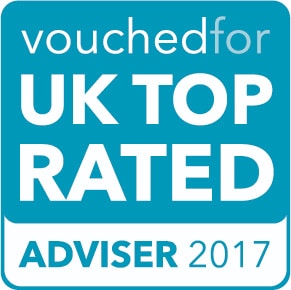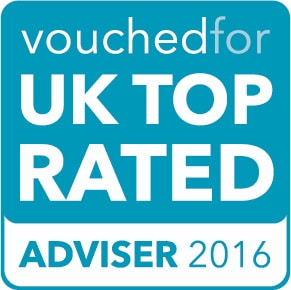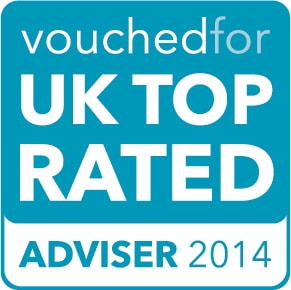 Christina is a very approachable young woman and is always ready to answer any questions. I would not hesitate to recommend her to friends.
Mrs V
The representative was very good and we were happy with the meeting.
Mr & Mrs B
Adele was very easy to like from the moment we met her. She always arrives on time, and she has changed our lives in as much as showing us how to enjoy our money more.
Mrs W