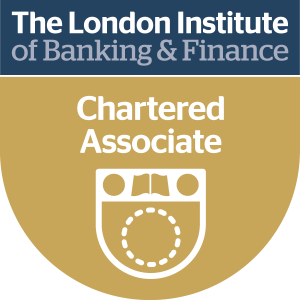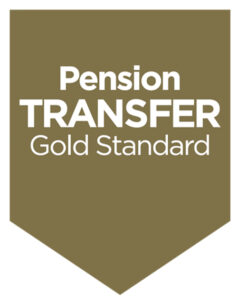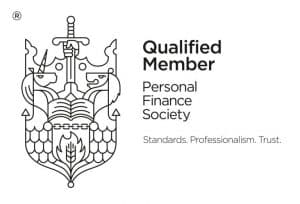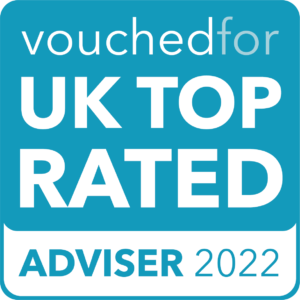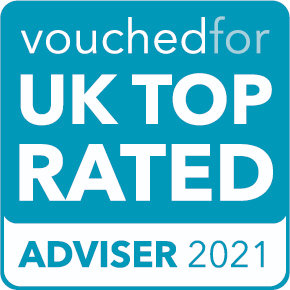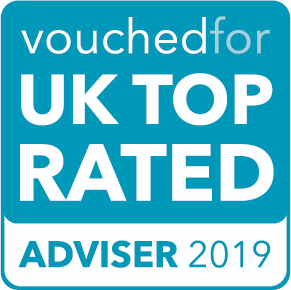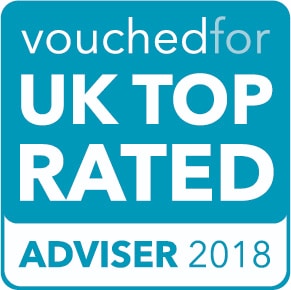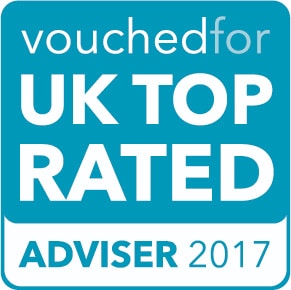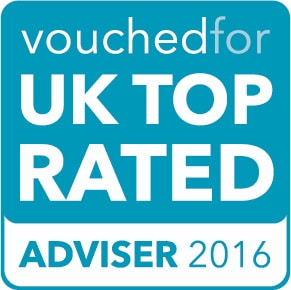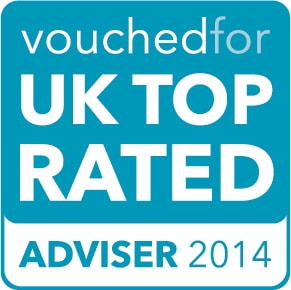 The representative was very good and we were happy with the meeting.
Mr & Mrs B
Christina provides an extremely thorough, in depth service with clear and concise information given at every stage, highly recommended.
Mr R
Adele was wonderful! She explained everything and made us feel at ease at all times. It was wonderful to deal with her.
Mr & Mrs C