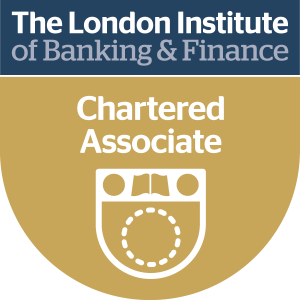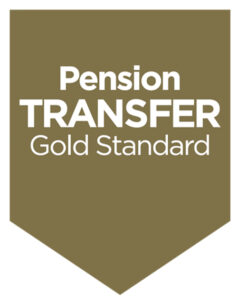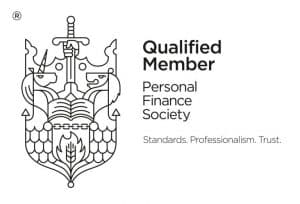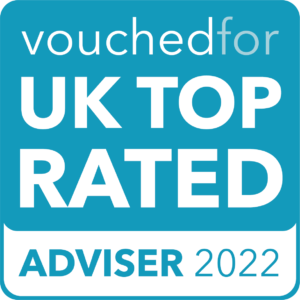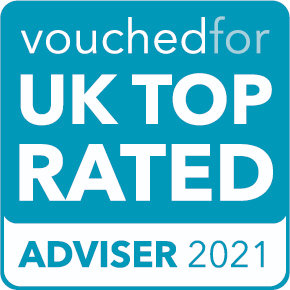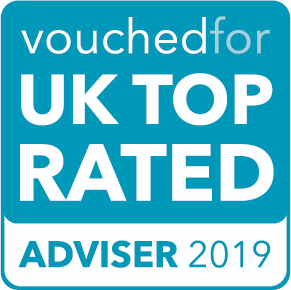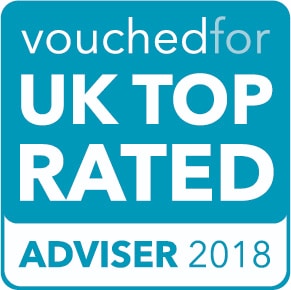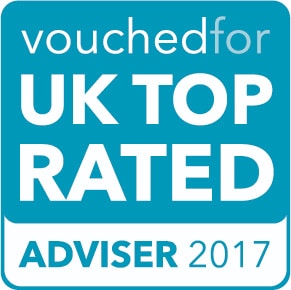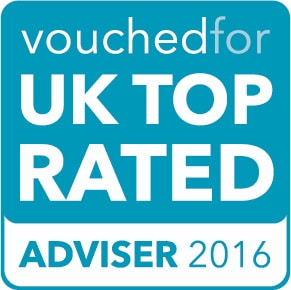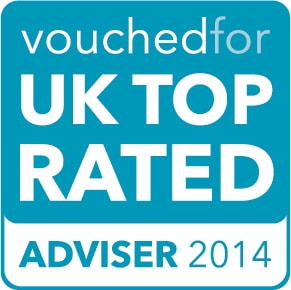 We have always found Christina to be reliable and honest. We value her services because nothing is too much trouble and she is never too pushy.
Mr & Mrs P
We've only been clients for a couple of months, but we both feel that we have made the right decision. After first meeting Adele she put our minds at rest.
Mr & Mrs P
Adele was wonderful! She explained everything and made us feel at ease at all times. It was wonderful to deal with her.
Mr & Mrs C