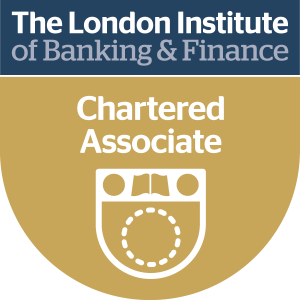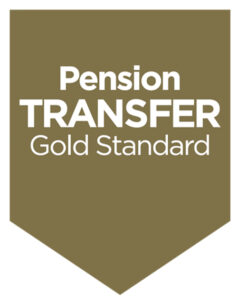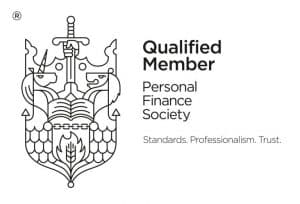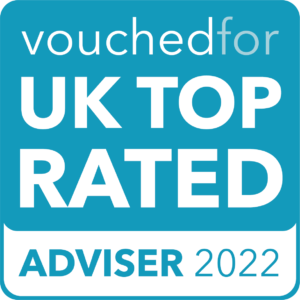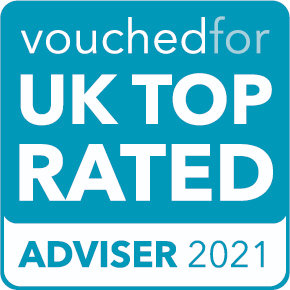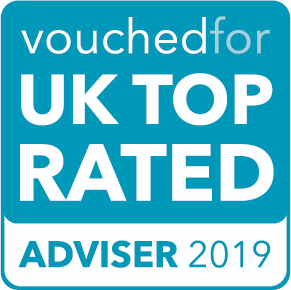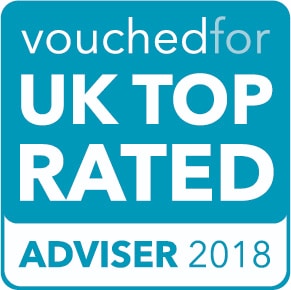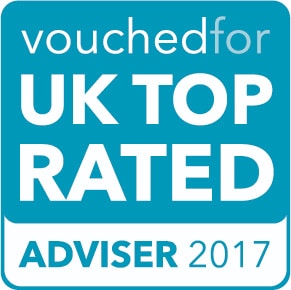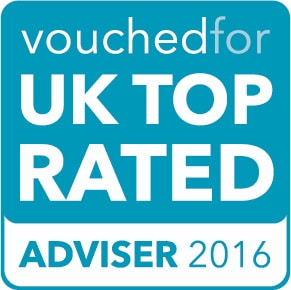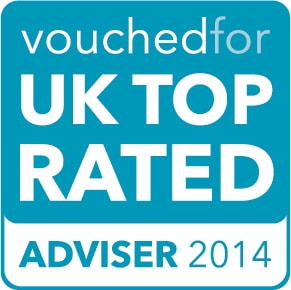 Adele, what an easy, straightforward manner you have. It was so good of you to set aside time to look over my finances……you have been kind and concise and I feel a lot calmer. Thank you so very, very much.
Mrs B
The representative was very good and we were happy with the meeting.
Mr & Mrs B
Overall and excellent service from Adele – thank you!
Mrs W