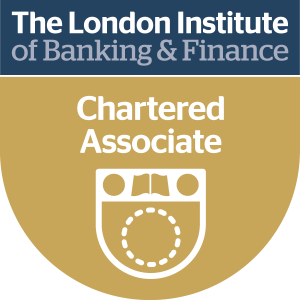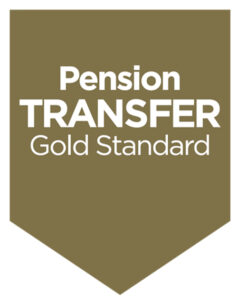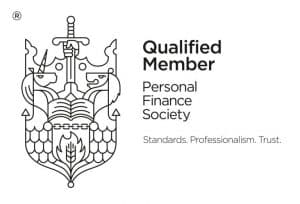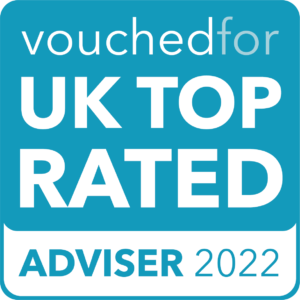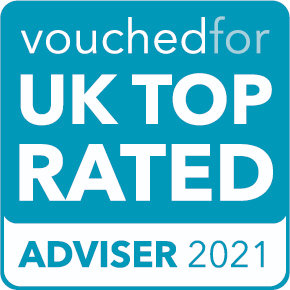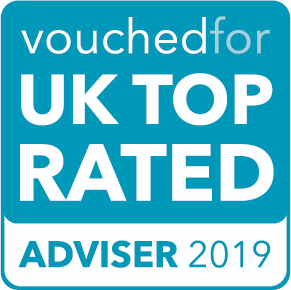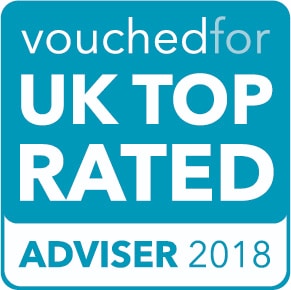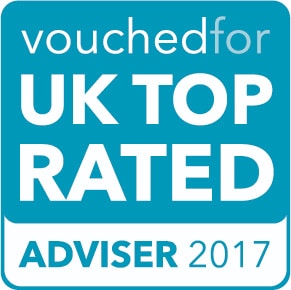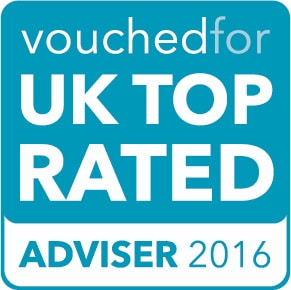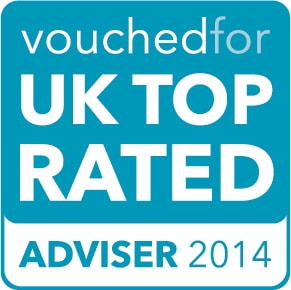 Highly recommended to friends and relatives. Contacting Christina was the best thing we ever did. We wouldn't be in the financial position that we are, without her.
Mr & Mrs L
Christina provides an extremely thorough, in depth service with clear and concise information given at every stage, highly recommended.
Mr R
Adele was very easy to like from the moment we met her. She always arrives on time, and she has changed our lives in as much as showing us how to enjoy our money more.
Mrs W