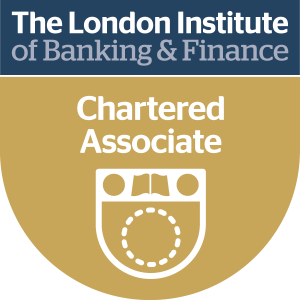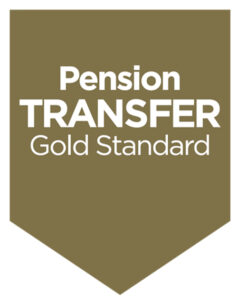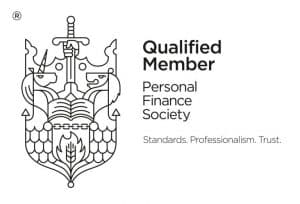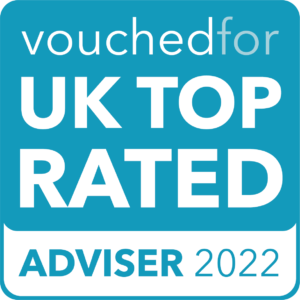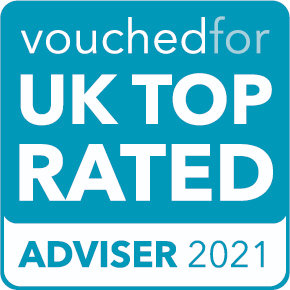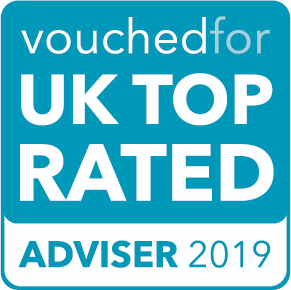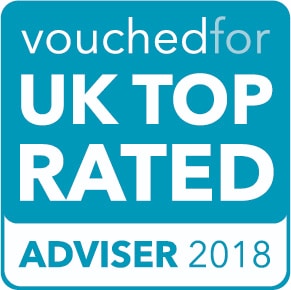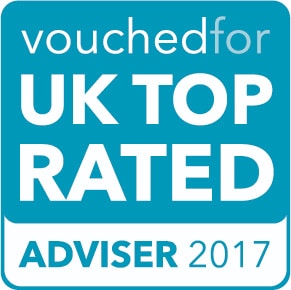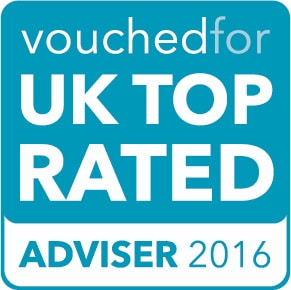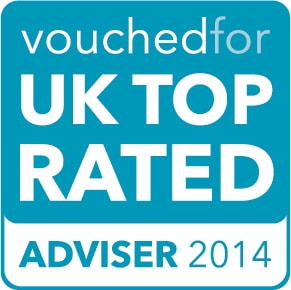 Friendly, approachable and reliable. Christina always keeps appointments, returns calls, and advises to your individual needs.
Ms F
The service provided was both professional and extremely helpful, without Christina's help we would have lost money and took a long time to obtain our pension funds.
Mr & Mrs W
I will be recommending Adele to act for colleagues I work with, who will need the same advice as I have received in the future.
Mr M