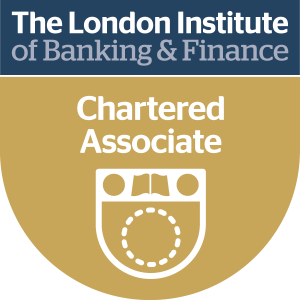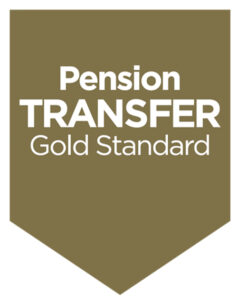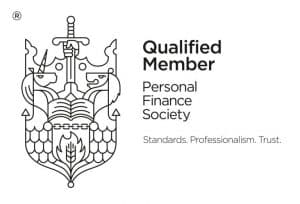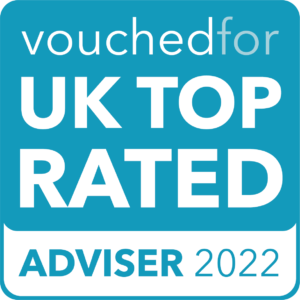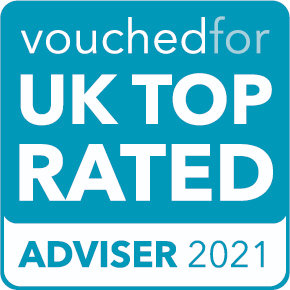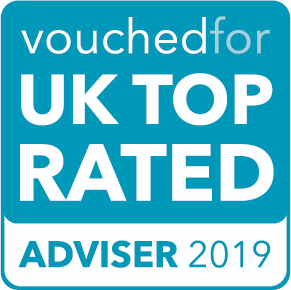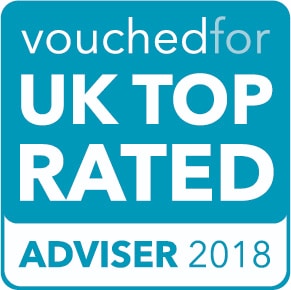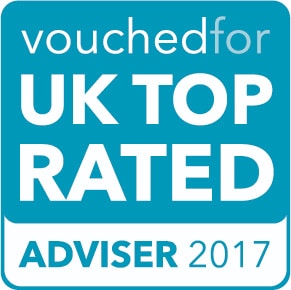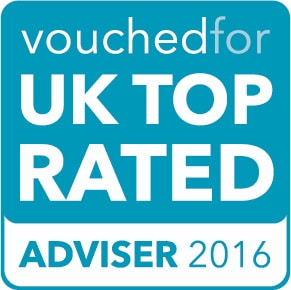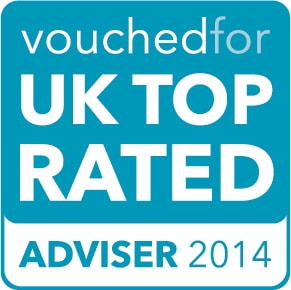 We have always found Christina to be reliable and honest. We value her services because nothing is too much trouble and she is never too pushy.
Mr & Mrs P
The service provided was both professional and extremely helpful, without Christina's help we would have lost money and took a long time to obtain our pension funds.
Mr & Mrs W
We have been very happy with the service and everyone we have spoken to at the office has been very helpful.
Mrs P