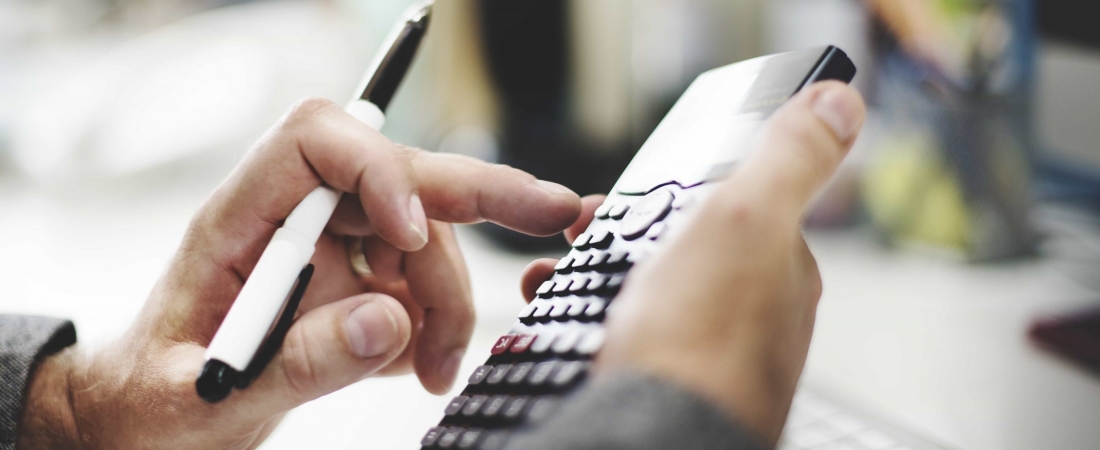 Congratulations to Sophie for passing her Chartered Insurance Institute (CII) examination in Regulation and Ethics. As you can see Sophie's certificate arrived in the office earlier this week.
All financial advisers have to pass this exam in order to progress on to the next stage. Sophie isn't currently looking to move into an advice role, but as our senior administrator she thought it would be a good idea to gain this initial qualification.
The Regulation and Ethics exam is well know to be a hard one to pass because its all about the legal background governing the financial service industry. After spending months wading through the textbooks and studying online, Sophie now officially has an understanding of the UK financial services industry in its European and global context. She also now understands how the retails consumer is served by the financial services industry, understands the legal concepts relevant to financial advice, understands the regulation of financial services, the financial regulators responsibilities, the principles of regulation, how this is applied in practice for consumers, to promote ethical and fair outcomes ad how to apply the code of ethics.
So can you see that Sophie deserves congratulations for committing the time and effort required to pass this exam.