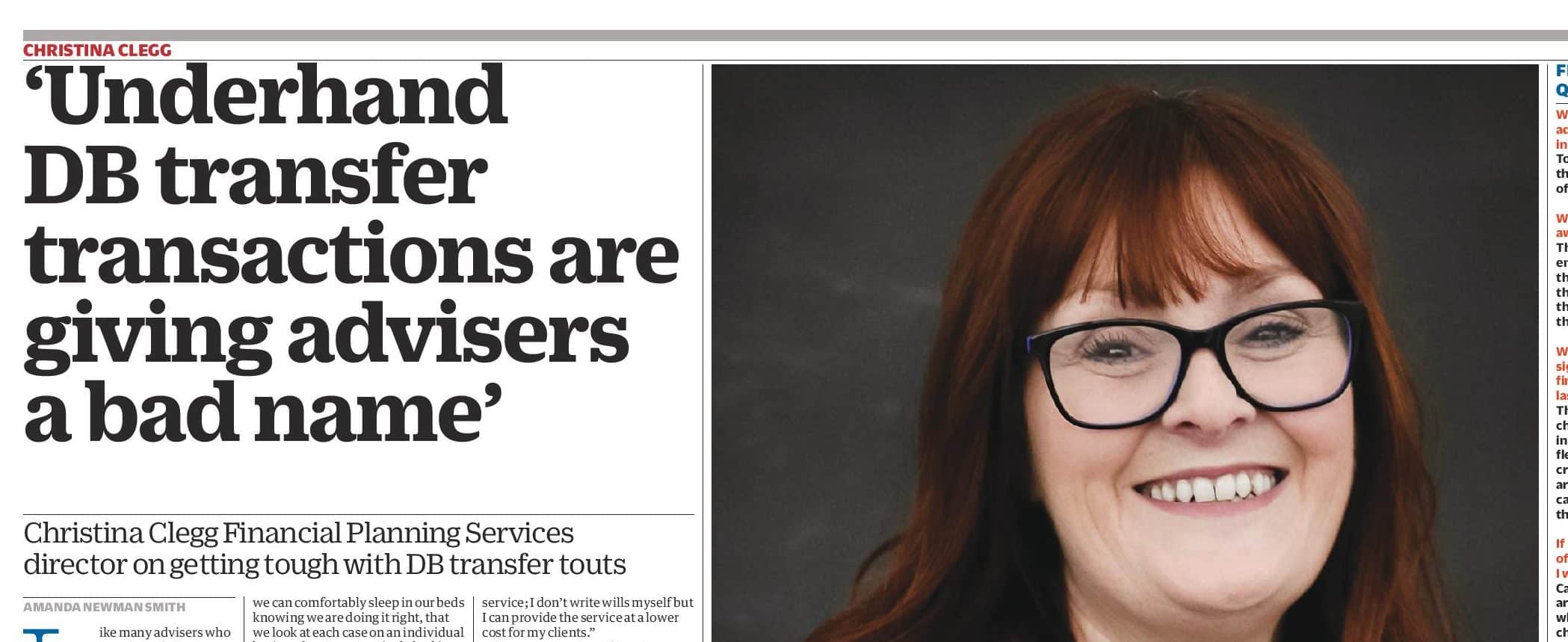 The plot thickens. Lawyers are now involved in challenging the FCA over its Final Salary Pension advice compensation scheme.
Concerns about the British Steel Pension Scheme (BSPS) stretch back to 2017. That's when British Steel announced they were restructuring their pension scheme and advised their members to seek Final Salary pension advice about whether to transfer or not. Over 8,000 members decided to transfer over £2.8 billion worth of pensions out of the scheme and into private pensions.
Because of the number of transfers involved the FCA started to look at the advice being given. Based on a review of a fairly small number of files from a limited number of firms, the FCA decided that the majority of advice to transfer was not in the customers best interest. The suggestion from the FCA was that advice firms were recommending transfers in order to charge fees and make money. There was certainly an element of this, especially in South Wales where lots of intermediaries were involved in generating referrals.
The problem with the FCA's approach has been that it has tarnished the whole Final Salary Transfer advice industry. They have made an entrenched decision that the majority of advice to transfer is wrong, based on what appears to be very little actual evidence. Some industry commentators have suggested that FCA is blaming advisers to cover its own failings. Very early on there were reports to the FCA about intermediaries working in South Wales and rogue firms taking referrals, but the FCA did nothing to prevent it continuing.
Subsequently, the FCA has gone a step further and started to encourage BSPS members to make formal complaints to their advisers about their transfers. This seems to ignore how the individual members feel about their pension transfer and financial freedom and assumes that they would have been better off in a final salary pay out.
Now they have set up a redress scheme, in which they are requiring all firms to assess the advice they provided and provide compensation to clients according to an arbitrary scale that they have created. This is already led to a number of firms closing down because they simply can't afford the redress payments. Causing more pain to the advice market who will have to shoulder these costs through increased FOS and FCA fees.
However it seems that some advisers are fighting back. Solicitors acting for a number of advice firms in the so-called British Steel Action Group (BSAG) are now challenging the legal basis of the redress scheme. It will be interesting to see how this pans out. The BSAG argues for example that the majority of British Steel transfers require no redress to be paid simply because the clients who transferred still have more then enough money to buy annuity which would at least match what the British Steel pension would have offered. Therefore, there is no financial detriment. Only the benefits that having transferred offer the clients. They have also challenged the FCA to provide specific examples of financial detriment from their members final salary pension advice. But claim that so far the FCA have ignored their requests to provide evidence of their wide ranging allegations.
Firms like ours who provided Final salary pension advice to less than five BSPS members are not caught up by the issue. Except that the whole mess has affected Final Salary Pension advice market generally and made it more expensive, with less firms involved in providing the specialist advice required.