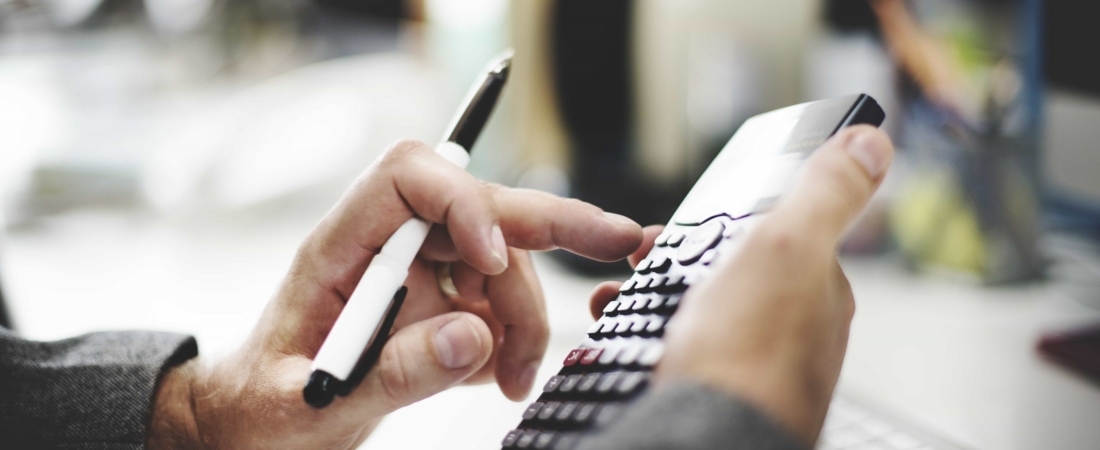 As we reported way back in March last year, the regulation of Funeral Plan sales by the FCA is now only a few months away, coming into effect at the end of July this year.
With five months to go some industry insiders are starting to worry whether regulation will have an adverse effect on some customers. So far only just under 60% of firms have submitted their applications for future regulation. The existing voluntary Funeral Plan Authority (FPA) has reported that three well known firms have decided not to submit applications and to withdraw from the market. These are Safe Hands, Eternal Peace and PS cremations. The FPA is concerned that their existing customers might not get the funeral plans they have already paid for if these firms don't or can't transfer their clients to another provider.
The Funeral Plan market is relatively small in the UK accounting for about £5 billion and the added costs of regulation by the FCA are expected to push up operating costs significantly, increasing the cost of plans. This has certainly been the case with advice services, with costs increasing more than fivefold over the last few years.
It also seems that very few financial advice firms are intending to seek permissions to advise on funeral plans because of the lack of commissions and the fact that advice clients tend not to need this type of savings plan.
The FCA was asked to take over regulation because of concerns about cold calling and the paying of commissions to introducers which was believed to be leading to "poor" behaviours. These were good reasons but if this affects the number of providers in the market it could have an adverse effect on customers. We've seen these types of unintended consequences many times before, for example in the Defined benefit Pension Transfer advice market, where the number of firms has fallen by two thirds and customers now can't find advisers willing to help them.
Let's see if anything changes before the 31st of July when the FCA steps in.
If you need any help with probate services just call the office.