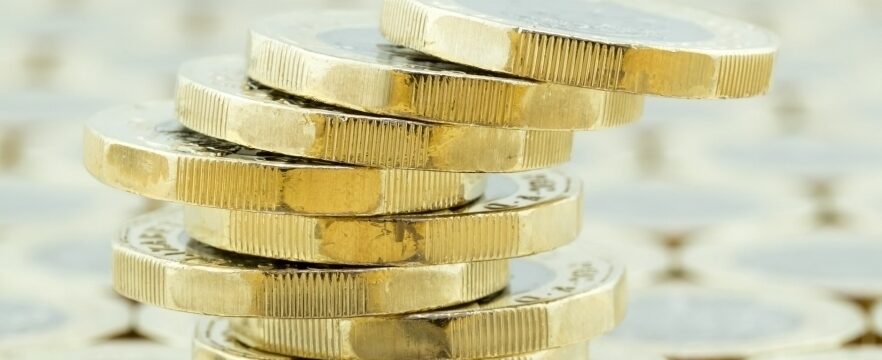 The number of small pension pots advice is on the rise, according to the Pensions and Lifetime Savings association (PLSA).
With people now estimated to have an average of 11 jobs in their lifetime (I've had six and Christina has had five, for example), the likelihood is that the numbers of small pots will only increase. It's estimated that there will be 27 million by 2035. With an average pot size of £12,000.
But there are also 4 million micro pots with less than £100 in them. This increases the likelihood that some of these will be lost. Back in 2018 it was estimated that over £19 billion was held in small pots which were unclaimed.
Small pots also cost money to administer.
The Pension Regulator charges 72 pence per member annually. Plus, the Fraud Compensation levy of £60p. A total of £1.32 a year. When you consider that the maximum charge a fund can make is 0.75% which is 75 pence on a micro pot of £100. That means that it costs Pension Providers 57 pence each to pay the levies just to manage a micro pot. On that basis, there is no incentive for them to provide or administer them. Equally small pension pots advice is too expensive.
Some micro pots are worth a lot less than £100 of course.
Then there is the problem of the slightly larger pots. With values less than £1,000 but more than £100. It's estimated that there are 8 million of these. Once again, each needs to pay the levies. They may not lose money from those, but when you add the cost of communicating (via letter, or even e mail) the administration and the time spent on managing responses, they will also make losses for the Pension providers. Again, small pension pots advice is too expensive on these as well.
These numbers are only set to increase. Although the numbers opting out of their pensions is small. Less than 10%. The numbers reducing their contributions or suspending them is on the increase. Up to 40% of employees according to some research.
So, what is being done about the problem. Well, currently there are three initiatives. The long-awaited Pensions dashboard which should aggregate all information about all pots in one place. Moves to cut or remove charges from transferring small pots so that they can be consolidated without cost into one pot. Or the ability to transfer small pots into existing pots without charge.