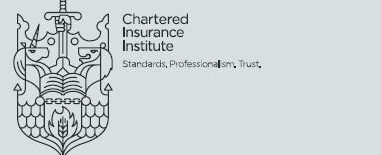 According to the latest survey from LV, one of the benefits of private pension advice is that over one third of people are able to gift money to their families on retirement.
The average across all those retiring was just over £8,000, but gifts to grandchildren were £15,000 on average. Mostly to help cover day to day living costs. Across four million retirees, that's over £20 billion in gifts.
In terms of Inheritance Tax liabilities, making gifts early is helpful. Each grandparent can gift £3,000 a year, so £6,000 in total. Although the average gift of £15,000 does put families at risk of Inheritance Tax.
Overall, over 20 million people have provided some form of financial support to family and friends in the last 12 months. Over 10% of those were help with mortgages and property purchases. According to the survey, 2% of those retiring have provided gifts of over £50,000.
The benefit of private pension advice means that these gifts continue to rise despite figures showing that pensioners will have to draw out more from their retirement savings every year to cover the costs of higher inflation. The current estimate is £2,000 to £3,000 a year more just to stand still.
In other market analysis. Just Group reports that of those retirees with the lowest income levels. That is below £12,000. Almost 50% are single women. Single men accounted for 20% and couples 30%. Over 1.7 million households are in this bracket. Clearly this reflects the issues associated with women and pension earnings/contributions which have been a problem for decades. Sadly, many have not been able to enjoy the benefits of private pension advice.
In the highest income groups, with over £65,000 in retirement income. Not surprisingly two thirds were married couples.
More than 4 million households now have only one single occupant. That is a million more than in 1990.
Not everyone can afford to gift of course and the cost of living crisis continues to bite. According to the latest figures from Legal and General, the average household in the UK has average savings of £2,400 but average debts of £600. The level of so-called "financial resilience" is now down to 19 days. That's how long it would take most households to run out of money of they lost their jobs.
No wonder grandparents are becoming more altruistic.