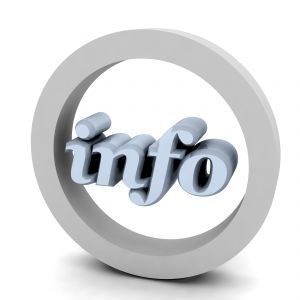 Some better news for everyone, finally the first firm has been prosecuted and fined for breaking the new rules banning cold calling for pension business.
The Information Commissioners Office (ICO) confirmed this week that marketing company CPS Advisory were fined £130,000 for breaking cold calling rules. This is good news because the only deterrent is for operators to see firms being fined significant sums. The maximum fine is £500,000 but this fine seems like a good start.
Cold calling for pension is quite rightly banned and the FCA is remining everyone to think about the four simple steps to help combat fraud.
First reject all calls that come out of the blue, second always check the FCA register to see if the company contacting you is authorised (although if you apply rule one you shouldn't need to check!). Third, refuse to be rushed or pressured into a decision or commitment and fourth always seek a second opinion.
More news this week on the same topic. The FCA's latest figures show that it got over 20,000 reports of unauthorised companies acting or attempting to act in the financial services industry – that's 11% up on the previous year and the highest ever number reported.
The FCA's report goes on to say that they concluded investigations into 185 during the year with another 646 cases ongoing. They also confirmed that they took action resulting in a civil penalty in 15 cases and the average time to resolve a civil case was 24 months.
So, in summary – the FCA received over 20,000 reports of unauthorised activity and prosecuted 15 firms/people which led to fines – I hope you feel safe!