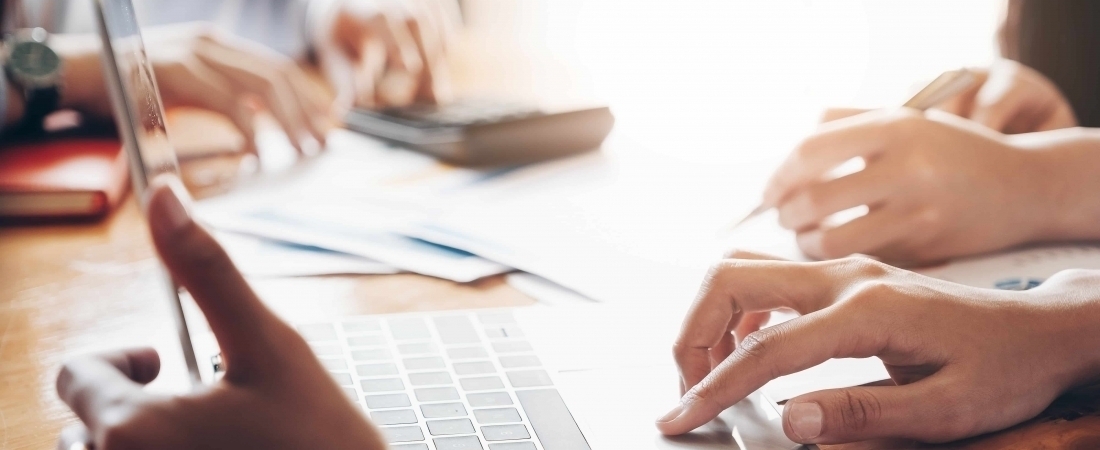 We've written about this many times before, but we really do need to find away to increase the number of qualified financial advisors in the UK.
The latest figures published by the Financial Conduct Authority (FCA) show that overall, 27% of all pension pots which went into drawdown were done on a non-advised basis. This is a real cause for concern when you consider that pension withdrawals need to sustain income for life. The figures are particularly concerning where small pension pots are concerned, with only 40% being advised on their withdrawals. But why isn't everyone getting advice? The main reason is probably down to cost.
It could also be that some people only want advice on one transaction whereas most advisers will only work with clients who want an ongoing relationship. The reason for this is that all "advice" carries huge liabilities for an adviser in terms of Professional Indemnity insurance cover and huge costs for an adviser by way of contribution to the Financial Services Compensation Scheme (FSCS) which provide financial protection for consumers. It simply isn't worth it for an adviser to just advise on one particular matter, for example the drawdown of a small pension pot, because the cost and risk to the adviser is the same as if they had provided holistic advice on a clients entire circumstances. This brings it back to cost. It's simply too expensive to provide a single piece of advice.
The FCA is supposed to be looking at the situation and considering how "focussed advice" might work. Unless they can prevent a customer claiming that they were wrongly advised in 20 years' time (as they can now), we just don't see how "focussed advice" can possibly work. Worryingly signs of the effect of this are starting to be seen through Pension Wise, the Governments guidance arm. The Pension Wise "signposting" scheme for pensions has seen the number of people seeking advice from a qualified adviser fall from 29% down to 23% after talking to a Pension Wise agent and from 57% down to 40% where the guidance was about pension drawdowns. There is growing concern that this will lead to more complaints about the Pension Wise service coming across the Pension Regulators desk when consumers realise, they have made the wrong decisions.
A third reason is down to a lack of advisers. So, what can be done? Well, one of the things that needs to happen is that more advisers need to be trained. The latest figures from Quilter show that students need to find £7,500 to finance a Dip FA course. This is lower than the cost of most degree courses, so publishing the need for more advisers would be a good thing and should be on the FCA's agenda.