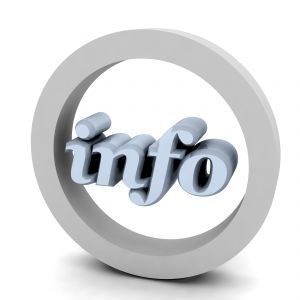 With the impact of the COVID-19 (Coronavirus,) the last few weeks have seen a sharp market reaction to the spread of the virus.  Equity markets and other risk assets have tumbled, while safe haven assets such as government bonds and gold have spiked upwards.
While it is natural to be concerned when you see sharp fluctuations in the value of your investments, it is important to remember that volatility is a normal part of investing and all long-term investors will experience it to some degree from time to time.
It is also important to remember everyone's situation is different.  As an existing client your portfolio is built around your individual unique needs and objectives going forward for your future.
Diversification can smooth the bumpy road, this is what you have in place now, this is part of your on-going review.  We review the asset allocation, we discuss the downs and ups of the market, risky versus safer assets.
History has shown the need to have time in the market and not timing the market, as no one has a crystal ball.
A knee jerk reaction is not the answer, it can have a greater negative impact over the longer term.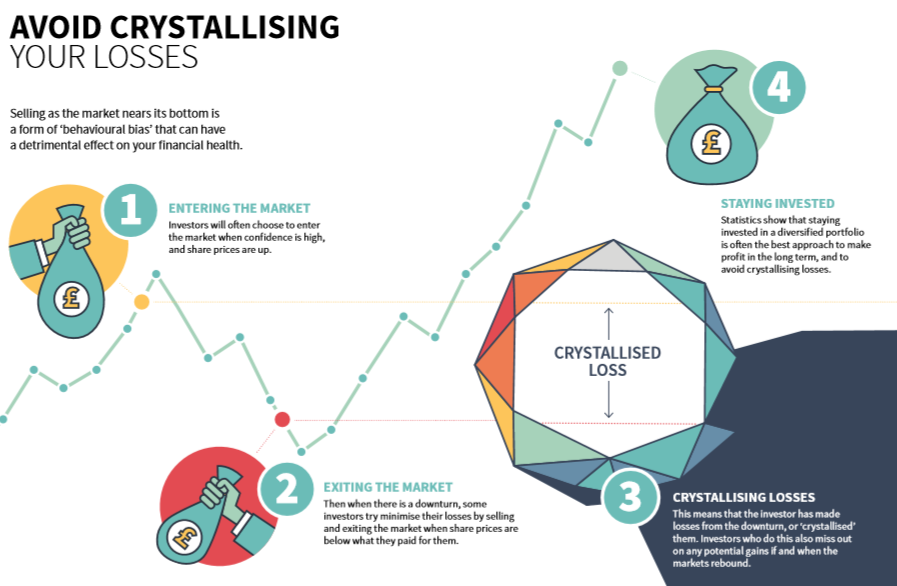 If you are worried that market movements might adversely affect your portfolio, here is a handy five-point investment checklist to consider:
Focus on your long-term goals.
Understand your tolerance to risk.
Select the right mix – with the guidance and recommendations from your adviser.
Avoid locking in your losses.
Look at the bigger picture.
If you are an existing client and wish to speak with your adviser, please do not hesitate to contact the office.