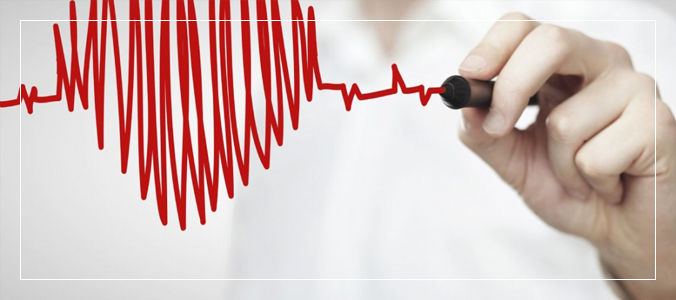 The FCA have just released the latest data on customer complaints in financial services for 2019.
Once again Financial Advisers were at the bottom of the complaints league table. Out of a total of over 128,000 complaints about companies, only 1020 were about investments and 1745 about pensions – that's only 1.36%.
The majority of complaints were still about PPI. Since the PPI deadline has now passed, we'd expect overall complaint numbers to go down next year.
In terms of complaints against Financial Advisers, only a few were actually named individually. The FCA only publishes name of those who receive over 1000 complaints in a year – so that only includes the very biggest firms. Of those, its reported that RBS was the worst offender, with 65.8 complaints per 1000 policies (6.5%) o f which 40% were upheld, which means that 60% weren't upheld of course. Skipton Building Society was next (they still provide financial advice in their branches) with 38.1 pension complaints per 1000 policies, with an uphold rate of 93%, which is high.
On the Financial Adviser front only St James Place made the list having received over 1000 complaints, but with a complaint rate of only 5 per 1000 policies and an uphold rate of 30% – so much lower than Skipton for example.
But as I say the key finding from the data is that complaints about Financial Advisers are some of the lowest in the financial services sector.