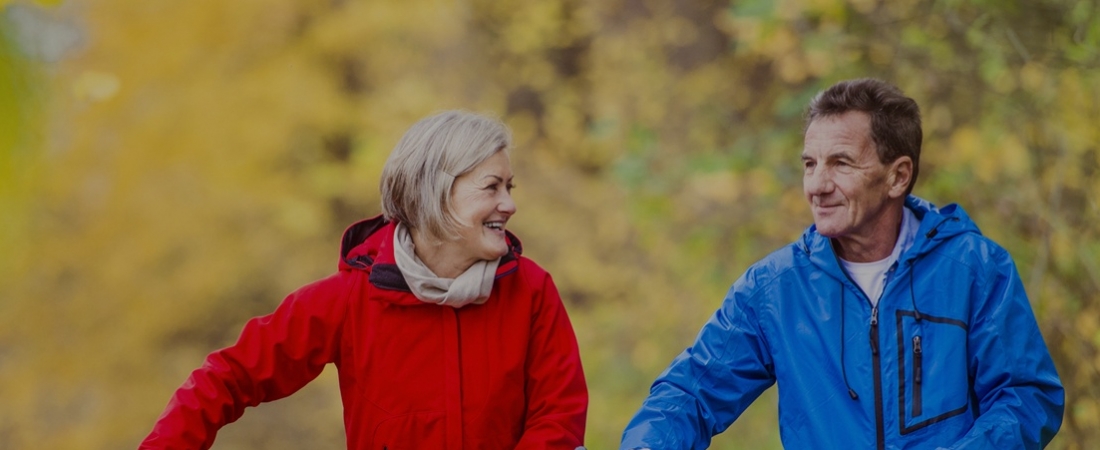 Did you know that almost 1 million people will be 55 next year, which is the new age at which you can access your pension pot under the relatively new pension freedoms, which were introduced in 2015. Since then over £28 billion has been withdrawn from pension schemes.
According to the Office for National Statistics this is set to continue, with 9.2 million people reaching 55 over the next decade from 2020 to 2030 – including me!
In the last quarter of 2019, £2.75 billion was withdrawn by a record 336,000 pension savers an average of £8,200 each.
However, Aviva have just reported that 64% of workers over 45 did not know how much they needed to be contributing into their pension in order to enjoy a comfortable retirement. That's 8.9 million people. (5/9/19)
Figures released by the Financial Conduct Authority last week (3/10/19) showed that over the 12 months between April 2018 and March 2019, almost half (48%) of pension plans were accessed without the pension holder taking any regulated advice or guidance.
Just over one third of pension holders (37%) did take advice on their pensions before accessing them and the remaining 15% of pension holders contacted Pension Wise for guidance.
Where pension holders accessed their pensions buy an annuity or take a lump sum, 45% took no advice, rising to 62% where the whole pension was fully withdrawn.
Where pension pots went into drawdown, 34% of pension holders did not take advice. Which means that 66% did take advice. Where pension pots were over £100,000 70% did take advice, but on smaller pots less than £10,000 only 20% took advice. Over 190,000 plans went into drawdown, compared with 74,000 annuities being bought
If you are nearing retirement age why not contact us for an initial no obligation consultation.