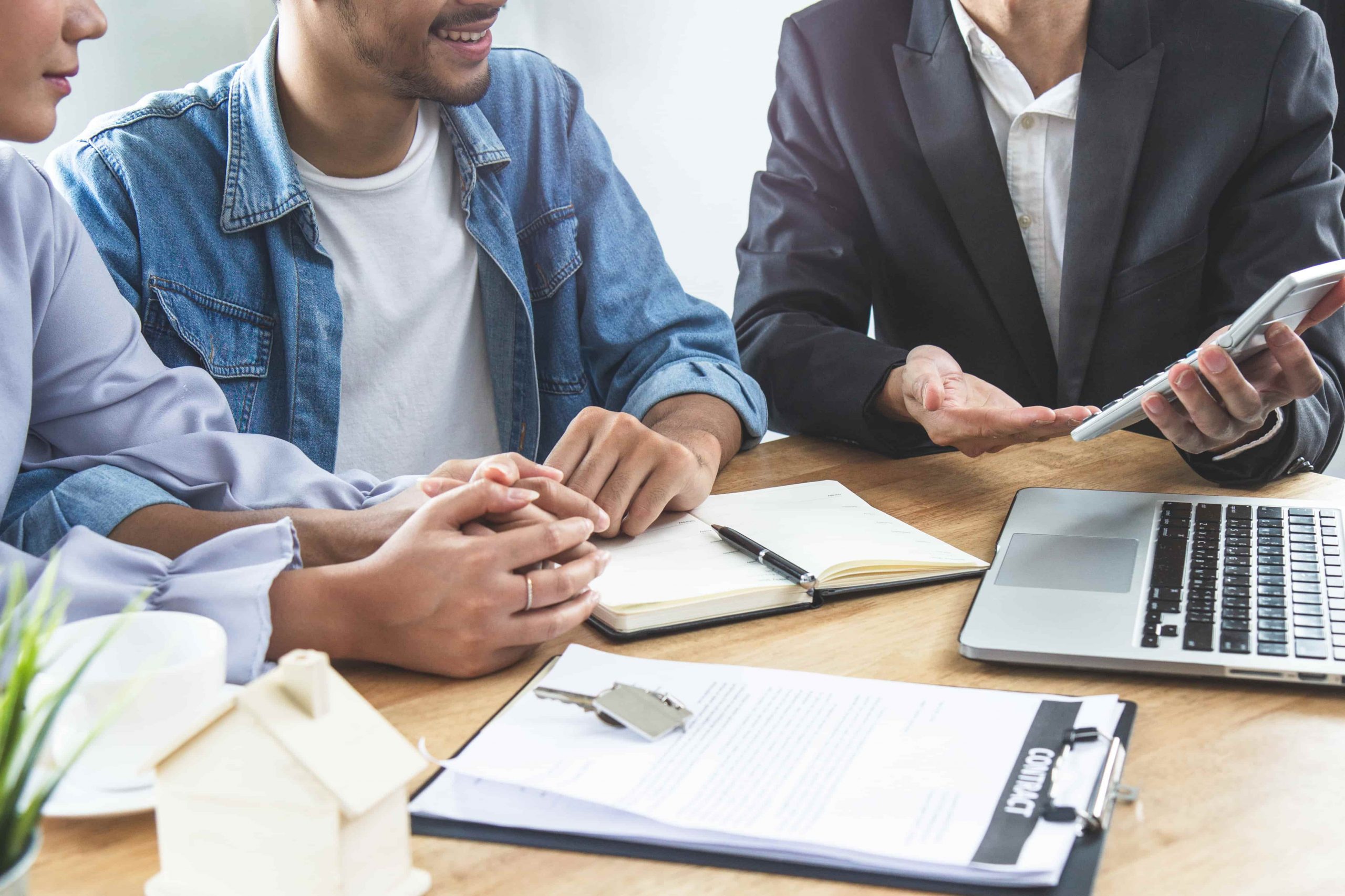 Essentially, the term "Wealth Management" is used to describe a financial adviser's "holistic" approach to a client's finances. In other words, not just looking at advice on a particular investment or objective, but looking at everything including tax, retirement planning, estate planning etc.
Many assume that only the very rich need a "Wealth Manager", but in reality, today more and more people would benefit from "Wealth Management" advice, given the increasing value of pensions, house values and personal savings.
An Independent Financial Adviser is qualified to provide "Wealth Management" advice of course and is probably best placed to do so. However, the term has been hijacked to a certain extent in today's market to describe Financial Advisers who aren't Independent but are "restricted".
St James Place (SJP) are a good example of this. (although by no means the only example). Their financial advisers are of course fully qualified to provide advice and indeed "Wealth Management" advice. However, they are not Independent advisers, their advice is Restricted to the products and funds that their company offers – those are the ONLY products and funds they offer.
Independent Financial Advisers are NOT tied or restricted to providing advice related to one company or product – they are independent to choose from the whole market and therefore provide their clients with the widest and "best" possible choice.
Because the likes of SJP cannot present themselves as Independent Financial Advisors, they have hijacked the term Wealth Mangers and lead their advertising on this basis.
So, please don't be fooled by terminology. Independent Financial Advisers provide Wealth Management services and advice on an Independent basis. If someone is just called a Wealth Manger, it means that they will be advising on their own investments or products only.
Keep your advice Independent.