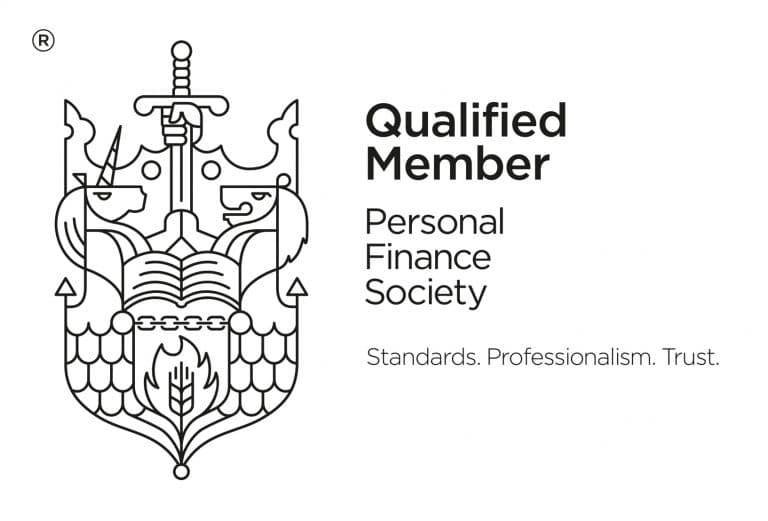 All firms of Independent Financial Advisers are required by the Financial Conduct Authority to hold Professional Indemnity Insurance, in order to provide their clients with statutory levels of protection.
This is an important requirement, which gives clients the security of knowing that the advice they are given is being delivered by professional advisers, within a regulated framework and that the advice can be relied on to be appropriate to their individual circumstances.
Professional Indemnity Insurance is renewed by firms on an annual basis and this year CCFPS has seen an increase in premiums of 550%.
This is a direct result of CCFPS continuing to be authorised to provide advice on Defined Benefit Pension Transfers.
This is a specialist area of advice and only a relatively small percentage of IFA firms hold this authorisation. We are delighted to be able to continue to offer our clients this holistic service, despite the significant extra cost to the business. This also includes a further requirement to hold additional regulatory capital reserves, which taken together with the premium increases, means that the additional costs to the business are over 800% higher than last year.