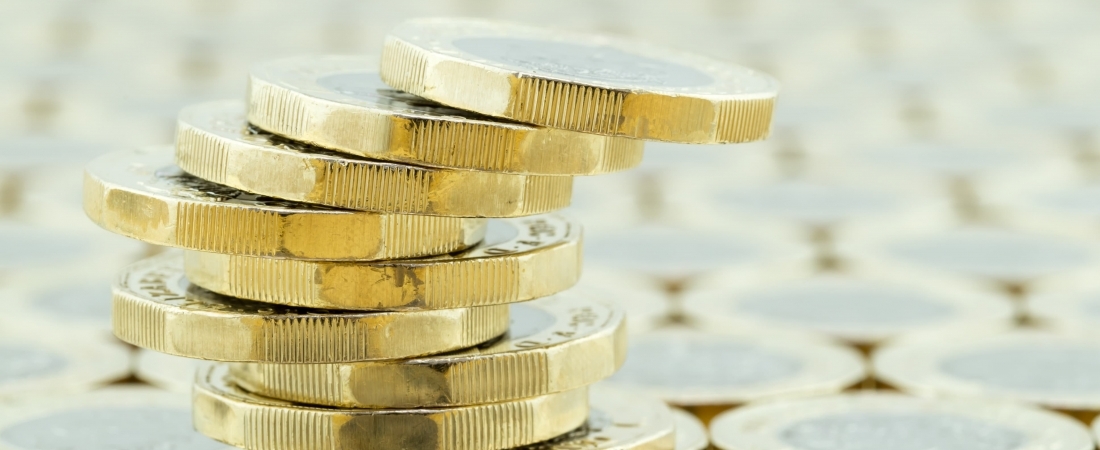 Good news if you are employed by the NHS. From 1st April 2019, the pension contributions paid by the NHS to provide your pension has increased from 14.3% to 20.6%. That's an increase in contributions of a whopping 44%!
This employer contribution rate is revalued every four years and measures the full cost of paying benefits to current pensioners.
Any NHS staff considering coming out of the NHS pension scheme should think very carefully.
By way of comparison, the rate of employer contributions to a workplace pension scheme in the private sector has just increased in April 2019 to 3%, that's almost seven times less than the NHS contributes.