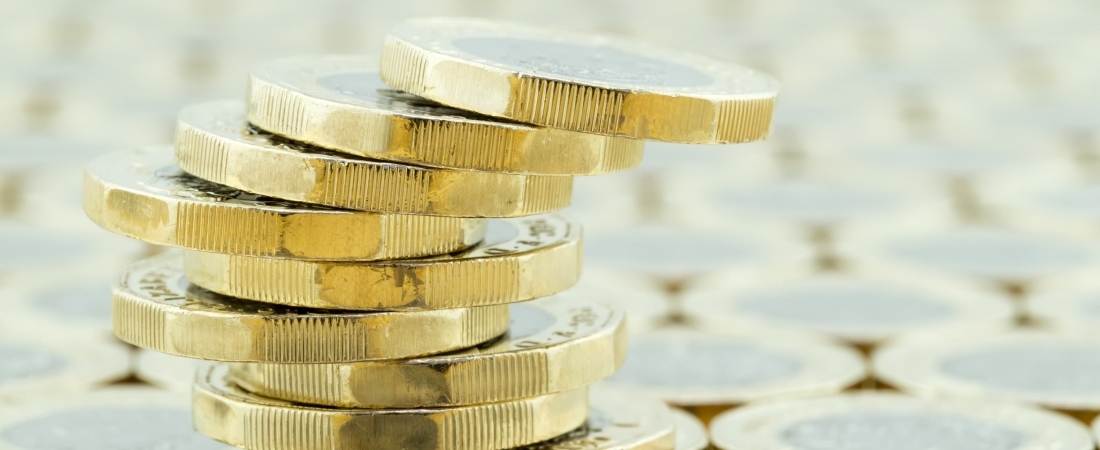 The Ministry of Justice (MoJ) has announced that it intends to press ahead with proposed increases to probate fees. The new system will be tier based according to the value of the estate. The minimum fee will increase to £250 for estates with a value of less than £500,000, then jump to £4,000 for estates valued at over £1m and £6,000 for estates values at more than £2m.
It appears that these changes are likely to take place soon because the MoJ has determined that these charges were fees rather than a tax, which means that the implementation of the changes is not subject to parliamentary debate and approval.
Part of these increases in fees could be mitigated if individual's life insurance policies are written in trust which keeps the benefit of the policies outside the estate, but you need to speak to your Independent Financial Adviser to make sure this is the right option for you.Update11/4/19
 The scheduled increase in fees has now been delayed due to the ongoing parliamentary discussions around Brexit! An approval motion is required to put the new fee structure in place and there isn't currently any time for this to take place in the parliamentary schedule. The Governments plans don't appear to have changed, but there is no date for this to be resolved yet. Watch this space.
17/10/19 The Government has just announced that it has dropped its plans to increase probate fees and will carry out a full review of the probate system instead. This is seen as a triumph for campaigners who argued that the proposed increased fees were effectively a "tax on grief".