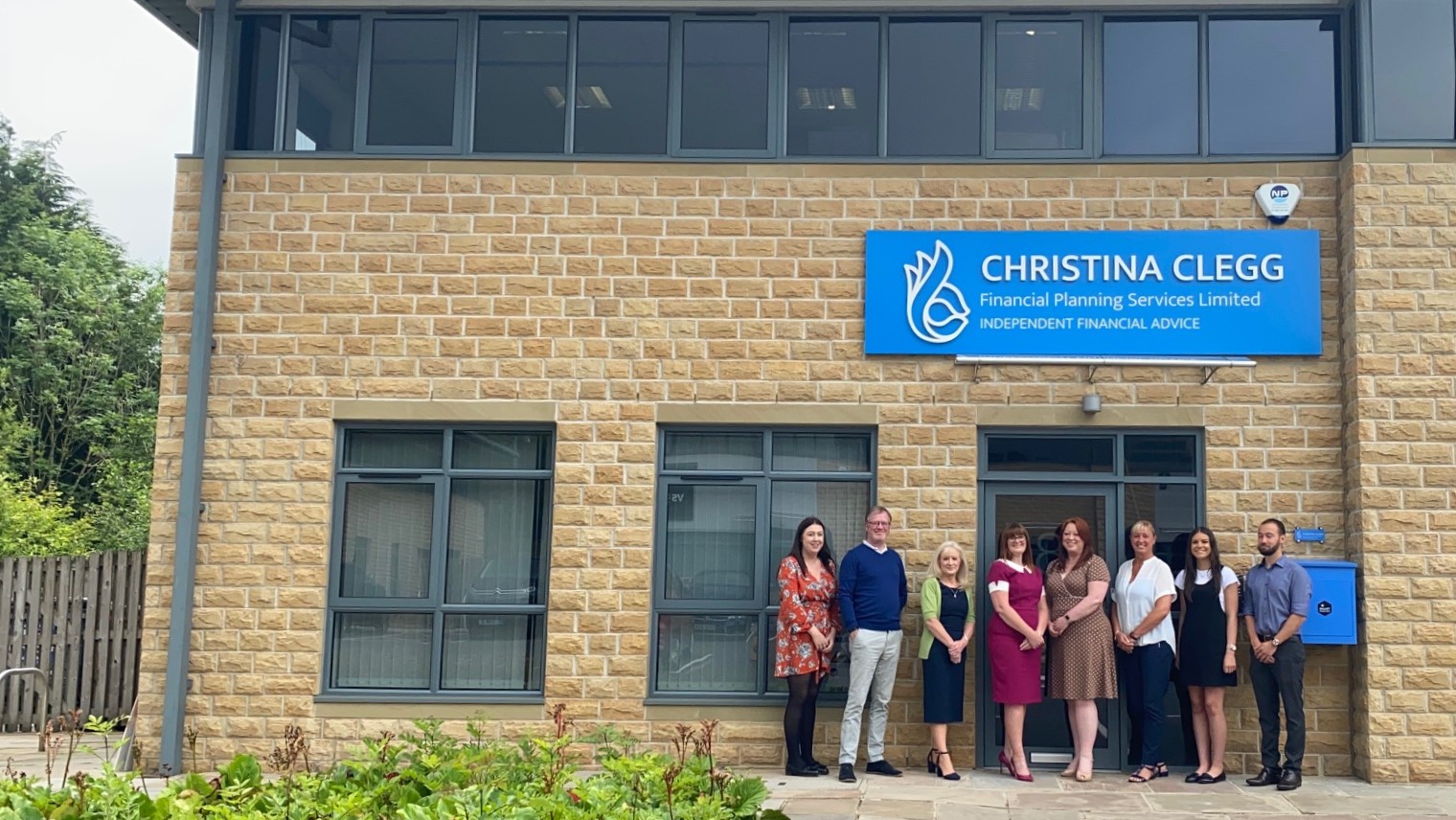 Industry trade body PIMFA (Personal Investment Management & Financial Advice Association) have been looking at the issue recently and published a list of 12 recommendations in their latest report on The Future of Advice.
PIMFA reported that over 90% of people in the UK have never used a Financial Advisor and of these almost 80% said they would not even consider taking advice. These figures bring the advice gap into focus, but also highlights just how much more work needs to be done on financial education in general.
This is an issue which has challenged the advice industry for years, but more so since RDR when advice moved from being commission based to fee based. That was done for all the right reasons, but one of the consequences was the creation of an advice gap, where less wealthy consumers have found it increasingly difficult to access advice because of the prohibitive level of advice fees – £2,500 minimum fees and upwards.
So, what can done?
The full list of recommendations are as follows:
A review the definition of advice
A review the regulatory perimeter
The approval of financial promotions to become a regulated activity, and stronger regulatory controls in relation to the exemptions for high net worth and sophisticated investors.
Improved online consumer protection from financial scams through the Online Safety Bill
Effective implementation of the financial capability strategy
Promotion of the value of advice and the financial advice sector
Effective signposting to advisory services to be put in place.
The creation of new lower cost advice services to provide effective financial advice to a wider market.
Provision of a regulatory framework to support such a simplified advice service.
A review of the Handbook to ensure a clearer, effective, proportionate, and cost-efficient regulatory environment.
A review of and improvements to the FCA supervisory regime
Promotion of high standards of behaviour and competence across the sector to increase professionalism.
Looking at some of the recommendations:
(Recommendation #8) Certainly, access to technology to transact investments has long been an opportunity to lower costs and therefore increase access. The pandemic has helped in this regard as well by accelerating the development of online processes using technology to streamline processes that had previously been paper based. However, access to technology does not deal with the issue of getting advice itself. (Recommendation #1)
There are an increasing number of people self-selecting investment funds at their own risk, but this is creating an increased risk of losses because investors aren't experienced enough to understand the options. What is needed is a fundamental re-think around the liability of advisers between providing advice and providing guidance. Currently advisers are liable to advice on an open-ended basis.
If there was the ability for investment firms to provide a level of guidance through signposting and the provision of more information that would be helpful. At least that way consumers could get better education. For this to happen however there needs to be acceptance that in certain circumstances investors need to take responsibility for their own decisions and actions. At the moment that is not the case, which is why advice fees are so high.
(Recommendation #6) We have said before that If advice were just there for those who wanted more help with their finances that would reduce the pressure on the market that we have at the moment and it would help advisers to add more value. For example, demand for and access to ESG (Environmental, Social and Governance) funds is growing at unprecedented rates, to the extent that predictions are that by 2025 over 50% of European investment funds will be in ESG. This is where advisers can provide a valuable service, helping consumers navigate the ESG maze.
We've recently looked at (Recommendation #4) and published several articles dealing with scam warnings.
We will no doubt consider some of the other recommendations in due course.