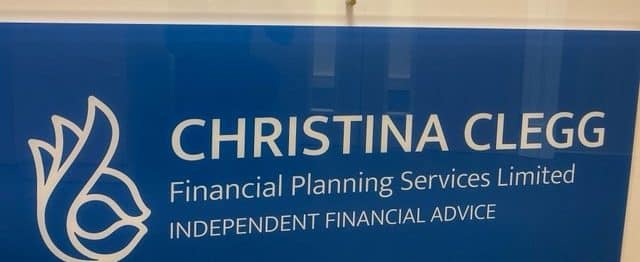 As your Financial Planner in Burnley here is a roundup of the financial news from December 2022:
HMRC released figures showing that Inheritance Tax receipts increased to £4.1 billion for the six month period from April to October. That is £500 million more than the same period last year. This shows just how much more tax the Government earns by freezing allowances. In the case of IHT the increase comes from house price increases. In the case of income tax, the extra tax comes from wage increases. Please speak to your Financial Planner in Burnley if you are concerned about Inheritance Tax.
The government has announced that it will permanently remove the requirements for financial firms to advise clients when their portfolio value drops by 10%. This was formerly a European Union rule. It was first suspended back in March 2020 to ease the administrative burden of Covid on firms. As markets were in turmoil at the time. Most people including your Financial Planner in Burnley welcome the change as it was largely seen as unnecessary paperwork.
The Office for National Statistics (ONS) provided and update on the nation's finances in December. They reported that over 90% of people thought that the increase in cost of living was an important issue. The same 90% said their own costs of living had gone up over the last 12 months. However, only one in fifteen said that things were so bad that they were likely to miss a direct debit payment. And only 8% said that they had cancelled a financial payment to save money. For example, a pension or protection product. Although 20% said they had no savings to speak of.
The governments one off £900 cost of living payment is under review. The payment is being made to those eligible for means tested benefits. But MPs are calling for the payment to be spread over six months, rather than being paid as a one off. To make it fairer on those who may dip in and out of eligibility.
The Bank of England announced an increase in base rate to 3.5%
GDP grew by 0.5% in October reversing the trend of the last three months. This means that UK economy is NOT in recession.
Although the number of insolvencies increased by 21% in November.
Happy New Year from all the team at Christina Clegg Financial Planning Services your Financial Planner in Burnley.