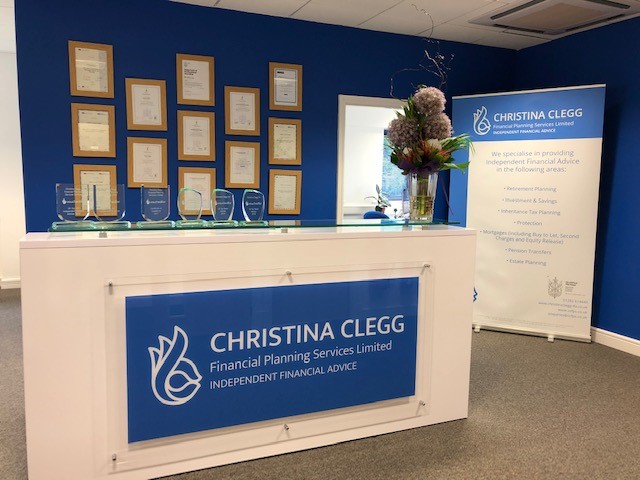 Everyone is talking about the "new normal" these days and what that means and its no different in the financial advisor industry.
Last week some of the biggest names in the industry were talking about their plans for the future and certainly things are going to be different. St James's Place for example said that it had started to re-open its offices but that they were only working at 10% occupancy but were hoping to increase that to 30% by September. Fairstone on the other hand said that 20% of its staff would be returning to their offices shortly, but that they had no plans to resume face to face client meetings. With such low occupancy rates in large offices it seems that these big advice companies are unlikely to be able to offer regular face to face advice meetings any time soon. Instead they will continue operate via video conferencing or over the phone.
At the same time the Financial Conduct Authority (FCA) issued its latest draft guidance for how firms should deal with vulnerable clients. The FCA has a wide definition of what might constitute a vulnerable customer, including those who may have ongoing health conditions, or have suffered a recent bereavement, not just more elderly clients, or those without access to technology for example. In fact, the FCA estimates that there are up to 24 million people who could fall into this category, with Corona Virus pushing this number even higher. No having face to face access to your adviser could therefore become a real problem for many clients who find themselves potentially vulnerable – so this poses a real issue for the big firms to address.
Does the reverse of this situation therefore mean that smaller advice firms maybe able to provide the best service to clients in the current climate? Perhaps it does. Certainly, for us, the "new normal" is like the "old normal" with more precautions. Our clients are now able to visit our office and I fact more and more are choosing to do so. Because of the size of our team and the amount of space we have, we are able to work at our desks normally at a safe distance. Our clients are able to maintain a safe distance in our interview room and reception area and we are making sure that we clean down after every appointment. We are still able to offer meetings and reviews over the phone or via Zoom if that's the preferred option and of course clients can access their investment portfolios securely via our online portal.
So, at the moment perhaps smaller advice firms do offer clients the best of both worlds. Access to face to face advice in a safe environment, couple with the choice to access remotely and securely if they chose.