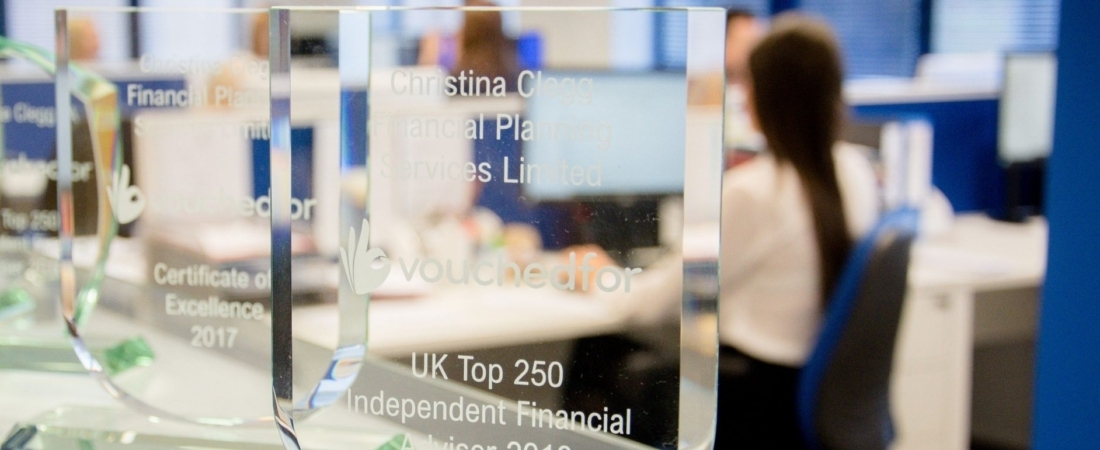 Following on from our recent article about the pressures being faced by the Financial Ombudsman Services (FOS) as a result of an increase in complaints, it has been reported the Financial Conduct Authority (FCA) is facing similar pressures as a result of the number of whistleblowing allegations.
The FCA has reported receiving almost 2,500 separate allegations through whistle blowers across the whole range of financial firms which it regulates. These complaints and allegations came from over 1,000 different people. They cover a wide range of issues from insider trading, money laundering and unauthorised trading – all very serious allegations. It should be noted that most of these did not concern Financial Planning firms.
So far almost 200 individuals and firms are reported to be under investigation.
The year before the FCA took what it described as "serious action" in 15 cases and "action" in a further 135 cases, so 150 in total. It is estimated that there will be far more allegations in the next 12 months as crypto assets come under the regulation of the FCA where there are serious issues with money laundering.
Over 650 cases were still being investigated since last year, so added to the new 2,500 or so cases the FCA would appear to have its hands full keeping up to date.