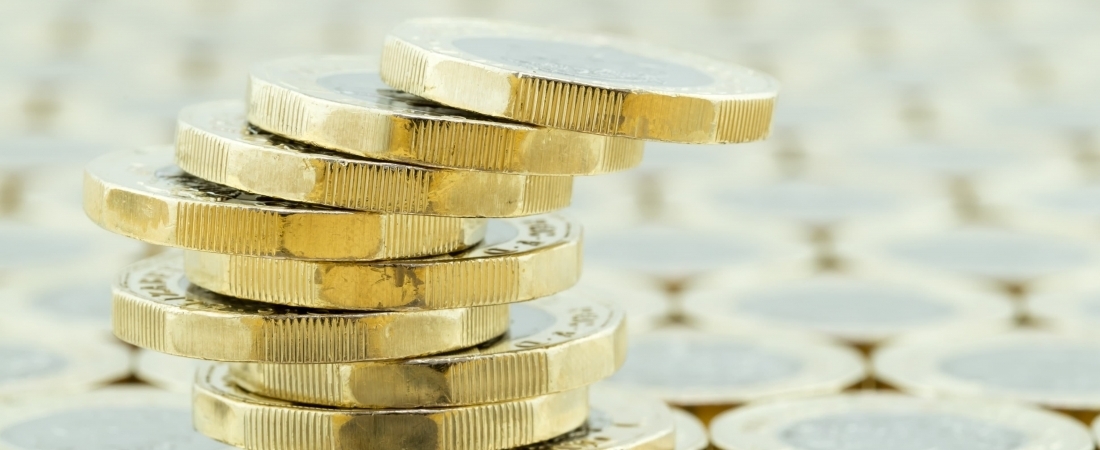 One of the PIMFA (Personal Investment Management & Financial Advice Association) recommendations in their recent paper The Future of Advice, is that financial promotions should become a regulated activity. That would mean that they fell under the control and ambit of the FCA. (With arguments over exemptions for HNW (High Net Worth) or experienced investors).
This seems like a sensible proposal, but how far would it reach and does the FCA have the capacity or capability to police financial promotions, especially online. It seems to struggle to deal with its current remit in terms of consumer protection, judging by the low number of prosecutions and interventions made.
Online is like "the wild west", Facebook is challenging enough, but other platforms potentially more so.
For example, on the platform Tik Tok, one of the Tik Tok Investor posts has had almost 2 million views. Other sites like #FinToc and #StockToc have had similar numbers of views.
There are some startling claims made on these platforms. Things like "the secrets of avoiding tax" or more obvious "ways to become a millionaire overnight". Many of these sites also promote "tips" and "advice" about cryptocurrency trading, the dangers of which we've looked at recently.
These people are not Financial Experts, so how do these so called "influencers" get away with it?
Well it's no different to "con men" in the old days. They post information about how successful they are, pictures of their possessions and successes and pretend to be cleverer by making consumers feel inadequate about their lack of knowledge.
To put the size of the problem into context, in 2018 its reported that Google closed some 500,000 accounts for violating its terms of business. In 2020 that number is believed to have been more than 1,000,000 accounts.
Stephen Timms (Chairman of the Work and Pensions Committee) has called for consumer protection against online scams to be included in the new Online Harms Bill currently going through parliament as we have reported in the past. Unfortunately, now it seems that the Government does not believe that this is the right piece of legislation to implement these much-needed measures. More delay can only mean more harm to consumer.
This is despite research showing that advisers can add up to 5% in net returns to investors over and above self-investment return (after advice costs).
So, should financial promotions be regulated?
We certainly think so.
Recent data released by the FCA shows just how widespread the issue is, even on the mainstream media advertising platforms. The latest figures show that over 100 "financial promotions" have been amended or withdrawn by advertisers in the quarter of this year (2021). These figures are related to regulated advertisers as well – not the unregulated ones.
As you can see from the table, almost half of these relate to advertising for retail lending products, but 26% related to investment products.
| | | | | | |
| --- | --- | --- | --- | --- | --- |
| Category | General Insurance & Protection | Pensions & Retirement Income | Retail Investments* | Retail Banking | Retail Lending |
| Count of case number | 3% | 5% | 26% | 18% | 47% |
The FCA looked at almost 450 individual cases in the first three months. Interestingly nearly half of the concerns were raised by consumers and reported to the FCA for action. Of those looked at 75% were amended, which just shows how many "mistakes" can be made.