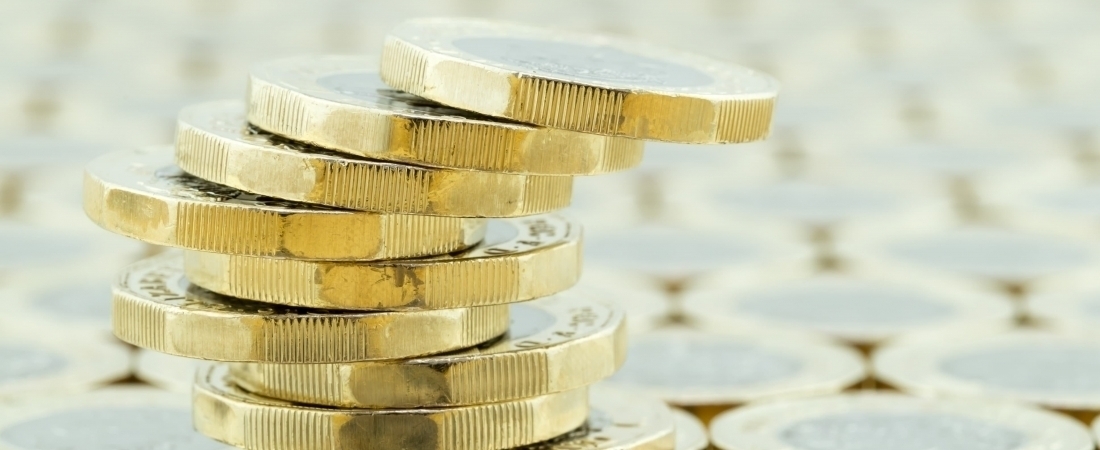 Last week the FCA announced plans to "consult" on banning what's being called "CMC Phoenix-ing". That's the practice of former employees or more likely directors of advice companies, joining, or forming CMCs in order to claim compensation from the FSCS for their own previous financial mis selling. Sounds complicated doesn't it. But in reality its fairly straightforward and should have been stopped years ago. But what is the impact of this so called "phoexing"?
Well, according to the FCA's evidence, they have identified over 1,300 clams going back over 6 years, where an estimated £3.7 million has been claimed in compensation. So that's about 200 claims per year, or 16 a month at an average claim of around £11,000. Whilst £3.7 million sounds a lot, it's a drop in the ocean compared to the estimated £1 billion in online fraud taking place each year. It's also hard to understand how these figures have been arrived at. How ca n the FCA know who has left a defunct advice firm and joined a CMC to try to contact old customers to claim compensation for their own bad advice. It seems to me that the figures are probably based on known cases where former directors of advice firms have been found to have formed a CMC, in which case the figures are probably a wild underestimate. It's surely much more likely that a "rogue" adviser wouldn't become a director of another company regulated by the FCA would they? Perhaps they would.
Anyway, it is a good thing that FCA are cracking down on what is clear a wrongful action. But in the scheme of things, it doesn't seem that it's a big problem and what the FCA haven't explained is how getting compensation for a customer causes them any harm? Save for the fact that they will have to pay the CMC's fee, which has now been capped. Plus, at this stage this only a consultation and we have no detail yet on exactly how this is going to work.
This could well be seen as another initiative from the FCA to garb the headlines and demonstrate action, when in facts it's not a really significant threat to consumers. Although it should not be allowed to happen.
We've looked at CMC's and their charges before and the FCA has recently announced its intention to crack down on the level of fees, although this hasn't been introduced yet. It's important that this happens soon. For example, Advice Firm Yellowtail have just helped a client to secure £320,000 in redress from St James Place for "bad advice" on a pension transfer. The Advice Firm (which is separately regulated to assist with claims) charged the client £4000 for the work. That compares well with that standard CMC charge which would have been £80,000 at 25% of the claim!
Even under the proposed new charging structure, the charge would have been £10,000, so still 60% less than the Advice Firm charged.