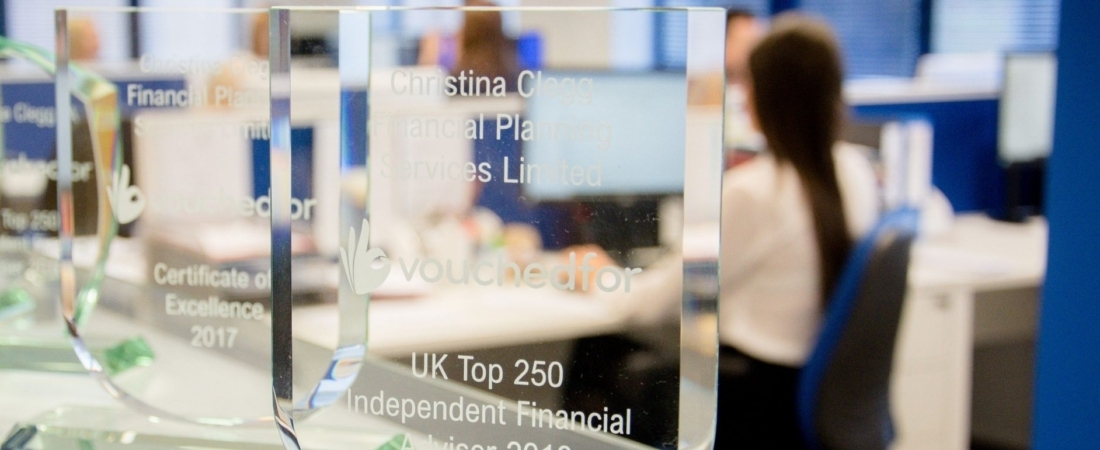 Our financial consultants review the current market instability which is causing concern at the FCA.
Especially in relation to the mortgage market. Stories of lenders withdrawing packages have spooked the market and many customers are starting to panic. The FCA is concerned about those customers who are on very low fixed rate deals. Some as low as 1%. It is unlikely that lenders will have considered the ability of customers to repay significantly higher rates. But that looks like its on the way, rates of 6-8% or higher are now starting to emerge in response to inflation. This could make mortgage repayments unaffordable for many newer borrowers in particular. From our financial consultants review, the worry is that repossessions will follow, this is what the FCA is concerned about and there are suggestions that they may intervene in the market to prevent this from happening. Exactly how is unclear.
The fear is very real. A £250,000 mortgage at 1% is £2,500 a year in interest. At 6% that increases to £15,000 a year.
Mortgage rate increases could also push the price of houses down. By as much as 15% in some estimates, which would create further problems with negative equity. This could also slow the economy. As people pay more in interest, they have less disposable income to spend. That means less demand and therefore lower growth in the economy.
Couple that with an increase in scams and the potential financial problems deepen.
Despite the regulators best efforts, the number of scams continues to rise. According to our financial consultants review of the latest research over half of the population (51%) have been victim to a scam approach. Or know someone who has. That's over 27 million people.
Of these, 20% say they have lost money.
The main approach method is "phishing". That is an approach (usually by email) from a scam company pretending to be another company.
It seems that younger people are more at risk. Over 40% of under 35's said that they has been approached by a scam. On average they lost £360, compared with only £207 for the country as an average. This according to figures from Canada Life. The reason might be that a fifth of scams are related to crypto, which is more appealing to younger people.
You may be interested to know that less than 10% of scam attempts are related to pensions. This may be down to the latest legislation requiring pension trustees to take responsibility for pension transfer scams. It may have slowed transferred down a little, but there has been a reduction fraud which is the main thing according to our financial consultants review.
The FCA are concerned about the rise in scam attempts and believe that this will only increase as the cost-of-living crisis worsens potentially.