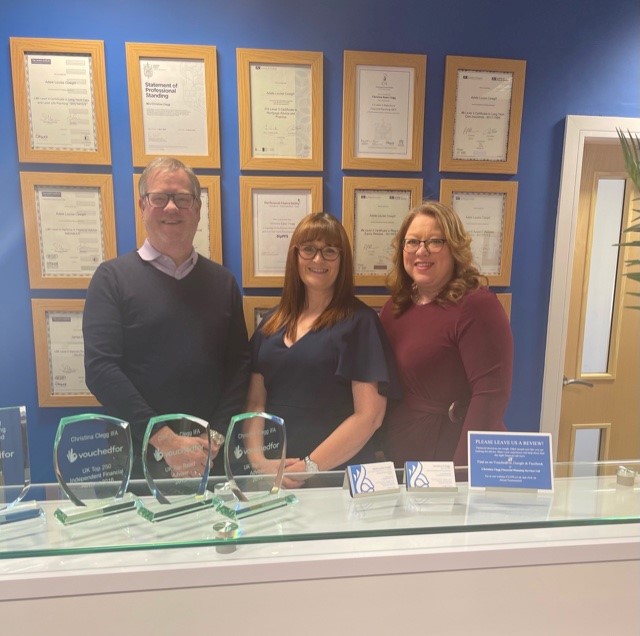 The costs of advice are always under the microscope (quite rightly). It is important that consumers can get a clear sight of costs and charges and be able to compare them. However, that is not easy.
Many providers and advisers are still reluctant to advertise their charges on their websites.
When analysis becomes available we will always publish it in the hope of being helpful!
The latest data from the Financial Conduct Authority (FCA) reported in Money Marketing (16/4/21) shows that only 13% of advice firms in the market provide restricted advice, but they account for 38% of all adviser fees charge. The argument has always been put forward that these larger firms are able to offer lower client fees because they are restricted and able to provide everything in house (the advice, the investment management, the systems to manage investments etc). But it appears this is not the case.
Analysis by Numis reports that the average costs from an Independent Financial Adviser firm are 2%, but many of the biggest advice firms are charging over 2.5% to clients, although some of the biggest including SJP are under 2% (excluding the initial advice costs of course.
Source: Numis Securities Research. Industry Price Comparison, on an example of a £500,000 portfolio split £150,000 in ISA and £350,000 in pension. 
Latest figures from the FCA (reported in Money Marketing 11/5/21) indicate that the average industry charges are:
4% for the Initial Advice
8% for the Ongoing Service proposition
In terms of the Ongoing Proposition, the FCA doesn't make any distinction about what the average proposition might be. I suspect the average is 0.8% for a single annual review. Our Ongoing proposition varies according to the number of meetings per annum but also the complexity of the clients' requirements.
It seems that the research shows that 20% of advice firms are now charging on a fixed fees basis, whilst 80% continue to charge on a percentage of investments basis, known as "ad valorum" (according to value).
This might not be what people want. The Boring Money Advice Report 2021 showed that 43% of people would prefer a fixed fee charging model rather than a percentage fee model. This was especially true in the under 40 age group.
Advisers are hoping that the long-standing issue of hidden exit fees will finally be address by the FCA as part of their current consultation on plans for a new Consumer Duty of Care for advisers. It seems that they might be.
The two issues of concern are exit fees which create charges for clients transferring out of funds, as these are often "hidden" or "unclear" at the outset, plus of course being uncompetitive. The other is discounted initial advice fees in return for increased ongoing charges. Again, another practice which obscures the real cost of advice and makes it hard for customers to compare like for like.
It's really important that the FCA does get to grips with these issues and that there is a simple charging structure which is easy for customers to compare. There really is no room for hidden fees in the modern advice market.