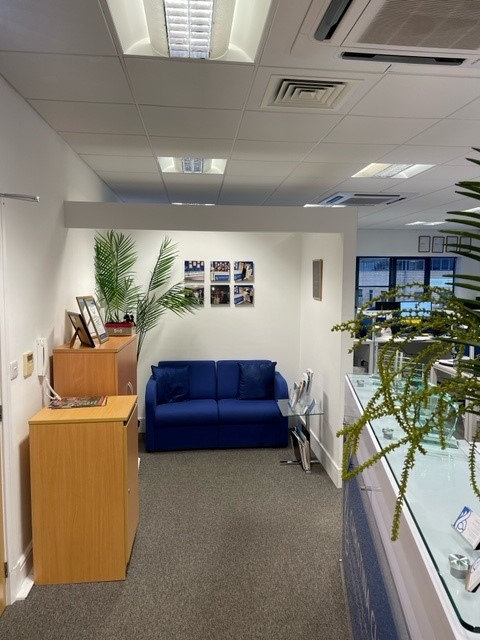 New "warning" proposals suggested by the FCA have come under criticism from big name providers. The FCA has proposed that providers should be obliged to write to clients who are holding their pension funds in cash and "warn" them that this might be disadvantageous to them. But some big names including AJ Bell and Aegon have hit back at the proposals.
They are concerned that the FCA's "warnings" might cause concern for savers and create knee jerk reactions to invest in unsuitable products or worse – unregulated investments, which may well fall in value. Whilst providers acknowledge that holding savings in cash in unsuitable, especially in the face of rising inflation, making investments without proper advice could lead to much worse outcomes.
Aegon have suggested that notifications should take the form of "alerts" rather than "warnings" and should advocate advice. But of course, as we know there aren't enough advisors out there to help everyone.
Providers are also fearful about the timing of any "warnings" which might lead to poor investment decisions, especially given market conditions. No one wants to be potentially prompting unadvised investments into a falling market, creating losses for customers which might not recover.
It's also concerning that the FCA is suggesting default investment funds as a potential option as well. Once again providers are terrified of being held to account for fund performance. It's almost impossible to find the right universal fund type for pension drawdown savers without getting involved in lifestyle questions and therefore advice.
The FCA are concerned because their research indicates that over 15 million people in the UK have investable savings of over £10,000, but equally over 75% of that money is currently held in cash deposits rather than invested.
It seems to be another example of a well-meaning idea by the FCA leading to more potential problems than it is likely to solve.
The response to the consultation is still open so the FCA will have time to consider all the concerns.
New "non advised" approach on the horizon
As part of the consultation on "warning" notices for cash holdings, the FCA has also launched a consultation on a "Guided Sales Model", which will not be considered to be "advice" but is being designed and proposed as a means to bridge the advice gap and help people to understand the benefits of investments, rather than cash.
The driver is the same. The FCA believes that too many people are holding too much of their savings in cash and losing out on the potential upside of investment gains.
The big issue has always been the liabilities firms face under the FCA regime for providing advice. This has meant that firms are not prepared to advise on "smaller" levels of savings because the risks and costs are too great. Financial Advisers face the ever-increasing burden of contribution to both the Financial Services Compensation Scheme and the Financial Ombudsman Scheme, alongside the requirement to hold a minimum of £1.8 million in Professional Indemnity Insurance cover.
As a starting point the FCA have issued a step-by-step suggestion of how the Guided Sales Model might work and look (see below).
Some advisers have already criticised this model as being the same as robo advice models already on the market which cut out any degree of personal interaction, or even choice and just direct customers into certain products.
But any personal interaction brings the question of "advice" back into pay and the difficult question of how that human intervention subsequently avoid the costs of advice when things go wrong.
Something does need to be done, however. Latest research from the Social Market Foundation shows that only 20% of adults between 50 and 65 have spoken to a financial advisor and a whopping 70% have no idea how much money they need in retirement.
It's estimated that the average pension shortfall is £250,000 between what people should have saved in order to maintain their lifestyles in retirement.
The report made a number of recommendations including:
Expanding the Pension Wise service should be expanded, to allow those between the ages of 40 and 50 to book an appointment.
Pension Wise's online service should be improved, including the provision of robo-guidance and robo-modelling. (as proposed above)
The FCA should be clearer on its definitions of guidance and advice, including providing examples of guidance that does not stray into advice.
Make it a legal requirement for advice to be sought before savers can access their pension pot.