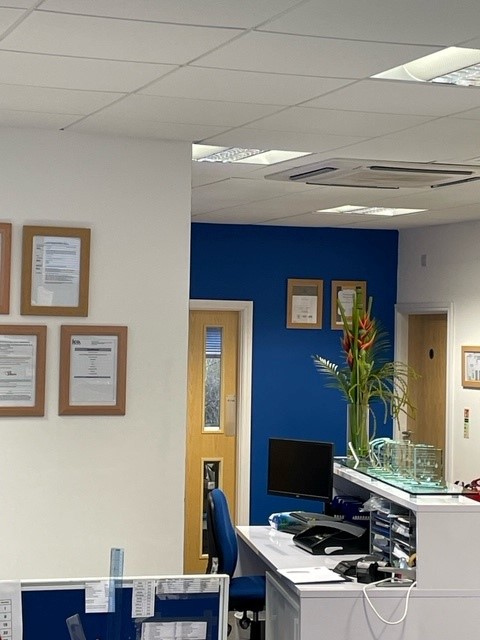 Here's a brief summary of some of the latest news from January 2022:
UK Finance has issued a warning about the latest scam texts doing the rounds. The texts are linked to parcel deliveries and provide a link to a realistic website to re-arrange deliveries requiring the disclosure of personal financial data. Please be aware of this type of scam, especially around the New Year sales when there are a lot of deliveries.
Only 48% of people with Final Salary pensions have taken advice about their financial situation. This figure continues to worry pension trustees because 60% of people say they are considering transferring out of their scheme, which is a very high number.
Starling Bank have become the first high profile financial services company to take a stand against social media giants. It has announced that it will no longer be buying any advertising space on either Facebook or Instagram because both have failed to implement any measures to prevent scam adverts. Whilst Facebook has previously said it is concerned, Starling Bank says that it is not enough. Good for them, let's hope others follow through with similar actions.
As if to highlight the importance of vigilance online, Nutmeg the online self-select investment company informed the FCA that it had taken action to take down a fake website acting in an impersonation scam. The URL "nutmegeasyinvest.com" was discovered last week (10 the January) using the Nutmeg branding to look like the real thing. Nutmeg acted swiftly and within a day the site had been taken down. Hopefully no one was taken in by the scam. But this is another example of the length's fraudsters will go to get access to people's savings. As we've said before, please be very careful when dealing with any money transmission online and check website addresses carefully.
HMRC announced that the tax debt stood at £42 billion in September 21, compared to only £16 billion in January 2020. That means that £26 billion in unpaid tax debt has been amassed over the course of the pandemic. That's in addition to the money spent supporting the economy through Grants, Furlough and Bounce Back Loans.
The latest figures from Action Fraud show that there were over 480,000 reports of fraud in the year to December 2021 and the total lost was a massive £2.7 billion – a sobering figure.
HMRC has announced that it collected a total of £5.7 billion in Inheritance Tax during the 12 months to December 2020, an increase of £700 million on the year before. The increase is said to be largely down to the growth of property values but also the fact that the nil rate Inheritance Tax bands have been frozen. If ever there was a time to look at estate planning solutions its now!
The FCA reported that it had spent £386,000 in the last 12 months on advertising to warn people about scams and fraud. Over the same period they spent just over £70 million on updating their internal computer systems.
Brought to you from Christina Clegg your local Financial Adviser near you.