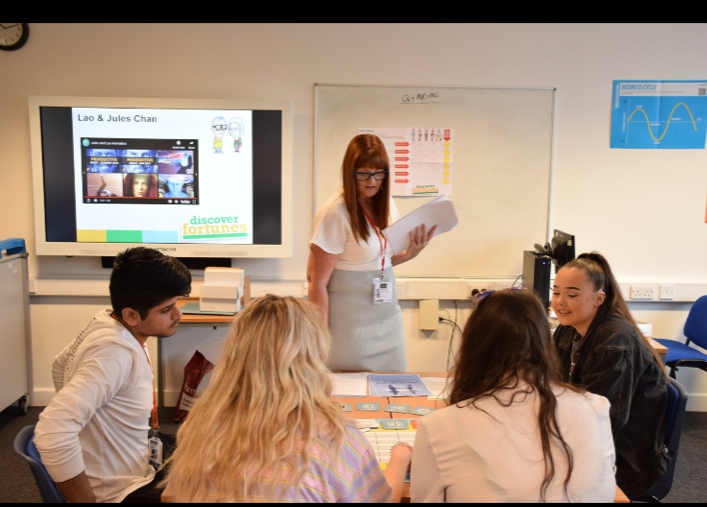 Not here at CCFPS it isn't! The majority of our clients both existing and new clients are delighted that our face-to-face advice service is back up and running (and has been for most of the year). Whilst some are happy to also be able discuss matters over the phone or via Zoom. However, this seems to be out of step with the market, or so giant investment manager Abrdn is suggesting from their survey of 1,000 clients in September.
On closer examination however, the figures might not be that conclusive. The survey found that only 20% of clients wanted only face to face advice. 50% however, wanted a mix of face to face and remote advice. The question is – what counts as remote advice? The answer is anything that isn't face to face including telephone calls. In reality that's always been the case, well before the pandemic and growth of Zoom and Teams.
Almost 60% of clients reported that they were happy to use Zoom, but again this masks the fact that "remote" contact has always been there. What we find interesting is the sub text in these surveys which seems to be suggesting that remote advice should be considered the new normal.
We don't think so.
Abrdn say that this reflects a more flexible approach to advice for customers which helps efficiency, reducing travel time and costs. That seems to be the nub of the message. Remote advice is good because it costs companies less to deliver.
The problem is that this doesn't seem to be reflected in adviser charges which are only going up.
It also doesn't seem to be having an effect on investment trends either.
The latest investment figures have just been released for September 2021, which reveal that total retail investments were £2.3 billion in the month.
Of this total, £1.6 billion of investments were made into "responsible" or ESG funds – that's almost t70%, which shows the impact of climate concerns on investors choices, but This was a lot lower than the £5.5 billion seen in August.
So far this year retail investments are running at £37 billion, but this is way below the £50 billion invested year to date back in 2017, which shows that the recovery is not quite back to previous levels.
Despite the flexibility of remote advice.
A separate survey from Intelliflo of over 3,000 clients has created an advice map of the UK which shows that the West Midlands is the "top" region in terms of the percentage of people being advised. The survey also looked at the demographics of those receiving advice. No real surprises here:
25% of people in their 50' are receiving advice.
21% of over 60's
16% of those in their 40's
Only 5% of under 30's – that's only 1 in 20
66% of clients are married
54% are men
We'd probably say that reflects our customer base as well. So, if you're in one of these categories, or even if you're not and you need to find a financial advisor, just give us a call to discuss our free initial meeting.