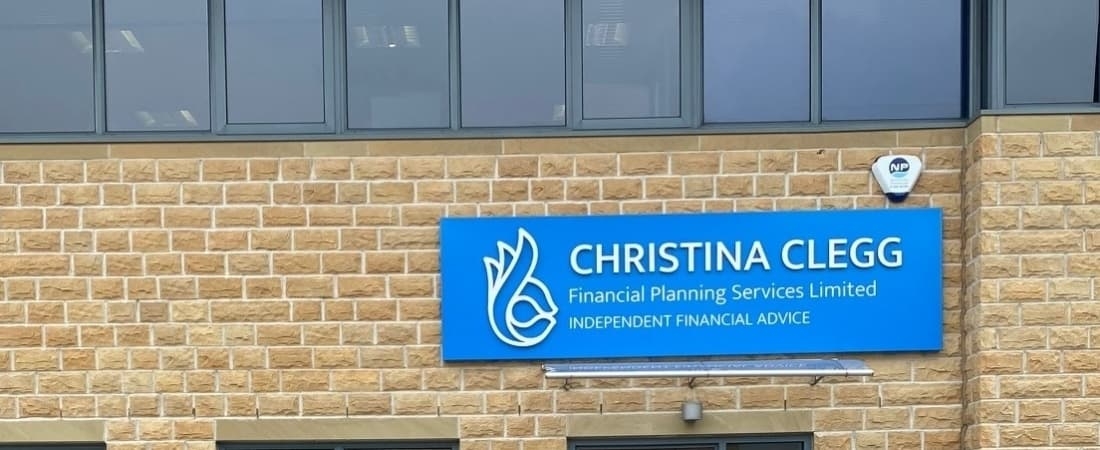 The FCA stepped up its calls for the Government to introduce legislation to regulate online advertising for financial products.
It seems to be making some progress and its reported that the Government has promised to look again at the issue.
The FCA has already made some progress by persuading Google to introduce a voluntary internal control system, which we've reported on before. But its main concern at the moment seems once again to be cryptocurrency advertising, which is entirely unregulated.
The FCA is worried that more and more people are being exposed to these high-risk investments. With the latest concern brought about by Kim Kardashian promoting the Ethereum Max Community to her 250 million Instagram followers. Although Kardashian acknowledges that this is an advert that is unlikely to be "understood" by many of her followers. This particular "promotion" is particularly startling because Ethereum Max Community is a brand-new cryptocurrency with unclear origins, created by developers only a month ago. It could well be a massive scam intended to con investments out of millions of unsuspecting young people. At best its one of new breed of crypto tokens whose value is completely uncertain.
The level of risk is at the highest end of the investment spectrum.
Perhaps her Instagram followers would be better off trying to find a financial advisor?