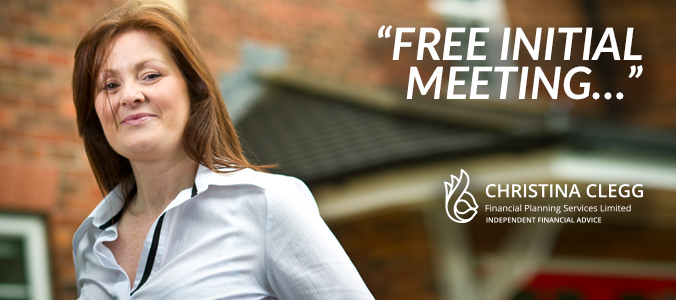 In the current environment we just want to be absolutely clear to all our clients and prospective clients that we offer face to face advice and intend to continue to do so.
It might sound strange to feel the need to confirm this, but it seems that some advice firms are now saying that will only provide remote advice in the future, either over the telephone or via Zoom. We will not be doing this, although we will maintain the flexibility to allow clients to choose how they receive their advice.
We believe however, that face to face advice is vital in order to build trust and confidence. It is important, in our opinion to be able to look your adviser in the eye and make your decision. After all its your money and your retirement decisions that we are talking about.
The latest survey from Quilter indicated that 47% of clients would "prefer" remote advice. The survey suggested that advice firms who weren't online would be left behind and be seen as inflexible. We find this hard to believe. The concept of "remote" advice is not new – we used to call it the telephone in the old days!
One of the underlying reasons for more remote advice might well be the ability of advisers to do more work if they cut out the travel time to and from client's houses. This is certainly a factor.
It seems that some firms are also letting their advisers work from home. We are not doing this and will continue to work from the Office. It's important to us that we remain together as a team, which we believe fosters an environment of co-operation and compliance, creating better clients' outcomes.
The Road Map out of lockdown ends today and mask wearing is no longer mandatory. Our staff will not be wearing masks in the office, but clients are welcome to wear masks if it makes them feel more comfortable. We will continue to maintain sensible social distancing and continue to wipe down the offices after each client visit. It makes sense to continue to remain cautious, but we want people to feel that things are getting back to normal.