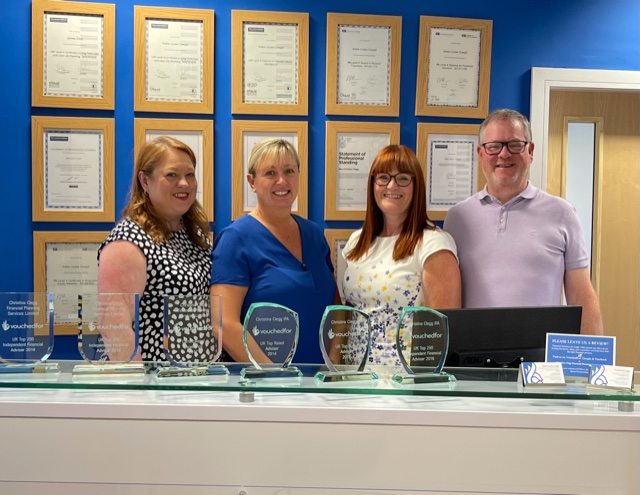 It's that time of year again when Bestinvest announce which funds are on their "Spot the Dog" list. This is the list that no one wants to be on!
The "list" is reserved for funds which have underperformed the market for the last three years in a row and by a total of 5% over the period. So, these are the long terms poor performers.
The good news generally is that the number of funds making this year's list has actually fallen by a third since January which means there are now 77 funds on the list. That said, there are still £29 billion in investments in the funds but that's down from almost £50 billion at the beginning of the year.
You can see the full list here.
These lists are considered helpful especially for individual self-investors. They also serve to put pressure on fund managers to improve their performance, although not all of them!
So, who tops the list at the moment……?
It's HBOS.
They have 5 funds with almost £7 billion in investments on the "dog list". How re-assuring that they are back in the investment market through their branch network again!
The rest of the Top 5 are Invesco, St James Place (the biggest out there), Scottish Widows and at number 5 the newly re-branded Abrdn.
Those who would rather not go it alone should speak to their local Chartered Financial Planner.