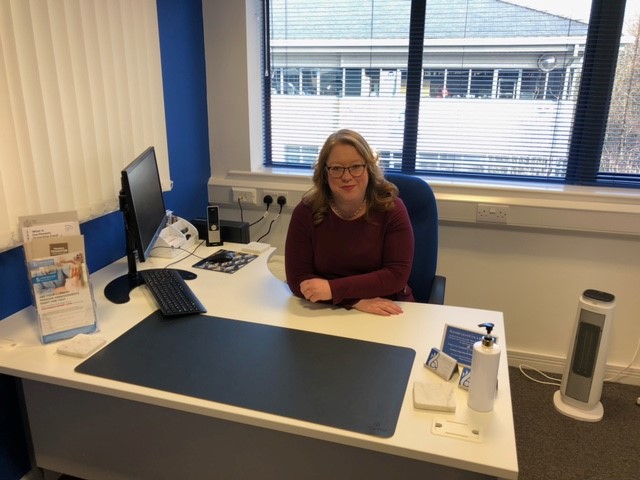 That might sound like a strange question, but there are an increasing number of people who used to have a financial adviser who no longer have one. That could be for a variety of reasons, but most likely because their former adviser has retired, or maybe sold their business to another adviser who then hasn't been in touch. Or a client could have decided not to bother with their adviser anymore and to go it alone, maybe because they thought the costs were too high, or that they didn't need advice anymore.
Whatever the reasons, not having an adviser (or a Chartered Financial Planner) is likely to make you what's known as an "orphaned client" on provider platforms. This means that your investments are still sat on the platform your provider put you on, but because you no longer have an adviser no one is looking after your interests. Your investments will still be there of course, but you could well be paying much more than you need in charges because you ae an "orphan clients".
Some platforms actually increase their charges for "orphan clients" some others do it indirectly by taking away the discounts that some advisers enjoyed on client charges. Whilst the platform will still send you statements, they may not be under an obligation to tell you whether your charges should be lower. You might also still be paying adviser charges even though you no longer have an adviser because there is grey area about who is responsible for telling the platform, you, or your adviser.
This is a much bigger problem than you might think.
Recent research by Alpha FMC shows that the number of orphaned clients has increased by almost a quarter in the last year and by almost 200% since 2017.
The FCA estimated that there are 400,000 orphaned clients in the UK with assets over £10 billion. Whilst that is only £2,500 on average there will be some much larger investments lying dormant.
All in all, it's worth thinking about how much you are paying in charges if you no longer have a financial adviser working for you. You may well be able to reduce your charges by switching platforms yourself, or of course by engaging another advisor to work on your behalf.