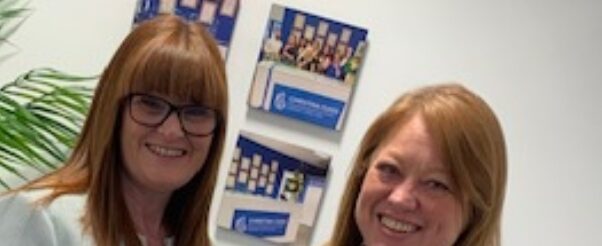 Peter Hamilton of Zurich published an interesting article recently in FT Adviser (5/9/22) looking at the way the financial services market and Certified Financial Planners accommodate and service the disability market. Especially in terms of general insurance products.
This is wide market covering a wide range of physical and mental disabilities, some easily recognised, but others less so. The "market" is estimated to encompass over 7 million people in the UK, plus their families. With a spending power of over £250 billion!
Known as the "purple pound".
Within this market, 75% of customers say that they shop around for financial services rather than using their existing provider. That's interesting and the article suggests that customers are looking for specific understanding and empathy with their disability where possible. Where this type of service can't be provided it is a good idea for firms and Certified Financial Planners to signpost customers to those specialists who can help. Which is one of the things we try to do.
In terms of insurance products and services, there are still serious issues with the way in which the market deals with disability. But it seems that more data is becoming available and that this is helping insurance companies to improve their services. For example, the use of electronic medical reports (rather than physical examinations) has increased by over 50%. This is really helping with ease of access for many people who struggle with mobility and access.
Can we as Certified Financial Planners do more to engage with disabled clients? Certainly the FCA's focus on vulnerable customer outcomes has brought he issue into sharper focus and we have started to adapt.
But there is no doubt much more that we can do.