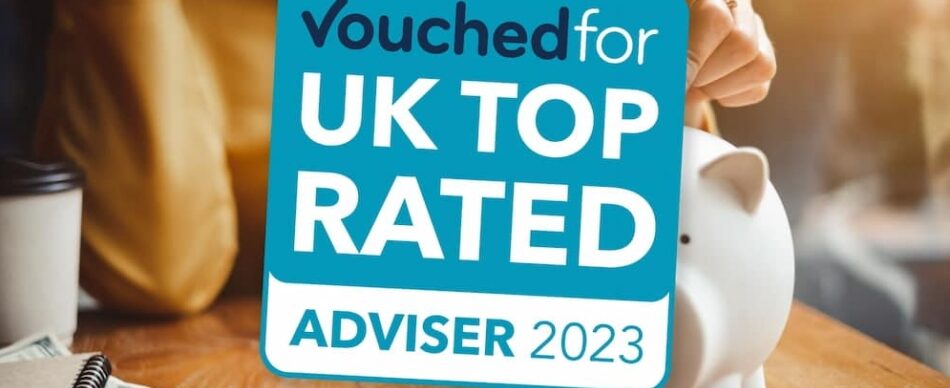 Best financial advisors or are Banks not playing fair?
According to MP's Banks aren't treating their customers fairly. The Treasury Select Committee has now written to the big Banks and the Financial Conduct Authority (FCA) to ask them why and what they are going to do about it.
The outcry comes as Banks have only increased their savings rates at small incremental rates despite the rapid rise in base rates. The Bank of England base rate is now 5%, but most Banks are still only paying easy access savers somewhere between 0.9% and 1.75%, well below that rate. MP's want to know why. These don't seem to be the actions of the best financial advisors as they portray themselves.
Barclays replied saying that they had reduced the number of savings products on offer from 17 to only 7 now. That's still 7 different rates for doing the same things, holding a customer's money!
This comes as the FCA's new Consumer Duty rules are about to come into force on 31st July.
The new rules are intended to make the best financial advisors improve things for customers.
Financial services firms will be required to ensure that products and services are designed to meet the objectives of specific target markets. For example, easy access banking savers. To ensure that products and services provide fair value. To ensure that communications support customer understanding and help customers to make informed decisions and to provide support that meet customer needs throughout the life of their service or product.
The rules apply to Banks and to the best smaller financial advisors like us in equal measure.
Although MP's have focussed on savings rates in the face of ever-increasing mortgage rates and cost of living rises. They could easily have focussed on other areas.
It will be interesting to see how quickly the FCA looks to enforce the new Consumer Duty rules in certain areas.
For example, Banks taking 10 days to refund customers for payments that have been incorrectly debited, by contactless transactions or cancelled continuous payment authorities. When those debits are always taken automatically in a split second.
Or in financial services for example, how will they deal with companies who lock in client investments into their own funds and charge fees for them to get out of the fund.
Or the simple issue of pension providers not answering their telephones to customer queries or taking 3 months to provide fund valuations.
The list goes on. If the Consumer Duty improves any of these ingrained issues of poor practice, then it will be worth it.
The latest FCA Financial Lives survey (FT Adviser 26/7/23) is very telling. They found that:
Only a third of people thought that their Banks were honest and transparent.
Almost 5 million people reported that they had tried without success to contact a financial services provider in the last 12 months. (Think how we feel having to contact providers every day, sometimes spending two hours on hold.)
Over 3 million people who did manage to get through to their Bank then said the information they got didn't help.
Also, the average time to transfer a pension pot is now 28 days according to the latest survey from My Pension Expert, with some providers significantly better than others.
The FCA has already been cracking down on poor practice from firms. Last year over 600 advice firms lost their authorisations. In addition, 25% of new applications for authorisation were not approved because the applicants failed to meet the required standards to become the best financial advisors.
You could argue that the government should be included in the new Consumer Duty rules as well.
The number of savers paying tax on their savings income has doubled since 2018 to over 1.8 million. This is a result of reducing tax bands for savers and increasing savings rates. Back in 2018 just under a million savers paid £1.6 billion in tax on their savings at an average of £1,746 each. Just four years later 1.8 million people are paying £3.4billion in tax on their savings at an average of £1,942 each. This could be set to increase this year to over £6 billion.
You might ask whether this represents fair value to savers?