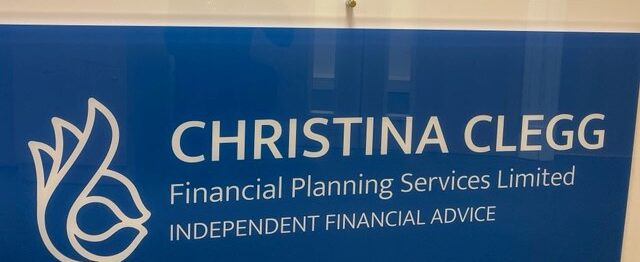 As your local and one of the best Financial Advisers, here is a roundup of the financial news from October 2022:
Hardly a week after the mini budget and the Chancellor (at the time Kwasi Kwarteng) announced that he was scrapping the reduction in the higher tax rate. This will now remain at 45p for those earning over £150,000.
The Financial Ombudsman Service (FOS) has said that it expects the number of complaints to increase because of the downturn in the economy and the cost of living increases, How depressing that people look to complain as a way of trying to make money without considering the impact on firms who have done nothing wrong.
The UK wealth market is now valued at £1.6 trillion in terms of assets under management! There are now 39 million people in the UK who do not have access to the best financial advisers with £185 billion in assets.
The UK mortgage market is predicted to increase to nearly £300 billion in gross lending. The re-financing mortgage market is now worth £350 billion. These are staggering numbers.
Average Annuity rates have increased to a 14 year high. Up over 50% in the last year alone.
The amount withdrawn from UK pensions last year increased by 22% from £37 billion to over 345 billion mainly under advice from the best financial advisers.
The UK economy shrunk by 0.3% in August according to the figures.
In a month of fast-moving political changes Jeremy Hunt replaced Kwasi Kwarteng as Chancellor.
Jeremy Hunt announced a U turn in the proposed income tax cut to 19% next year. This will now be implemented if and when the budget allows. The measure would have cost £6 billion.
Liz Truss announced her resignation as Prime Minister.
After a whirlwind weekend Rishi Sunak was confirmed as the new Prime Minister.
SJP reported a drop in the inflow of funds of 15% in the last three months, the equivalent to £5 billion.
Amazon announced its intention to launch into the UK financial services market with a new home insurance platform. This might pave the way for them to get involved in other areas of insurance protection or even advice? It's unlikely that they would be able to compete with your local best financial adviser though.